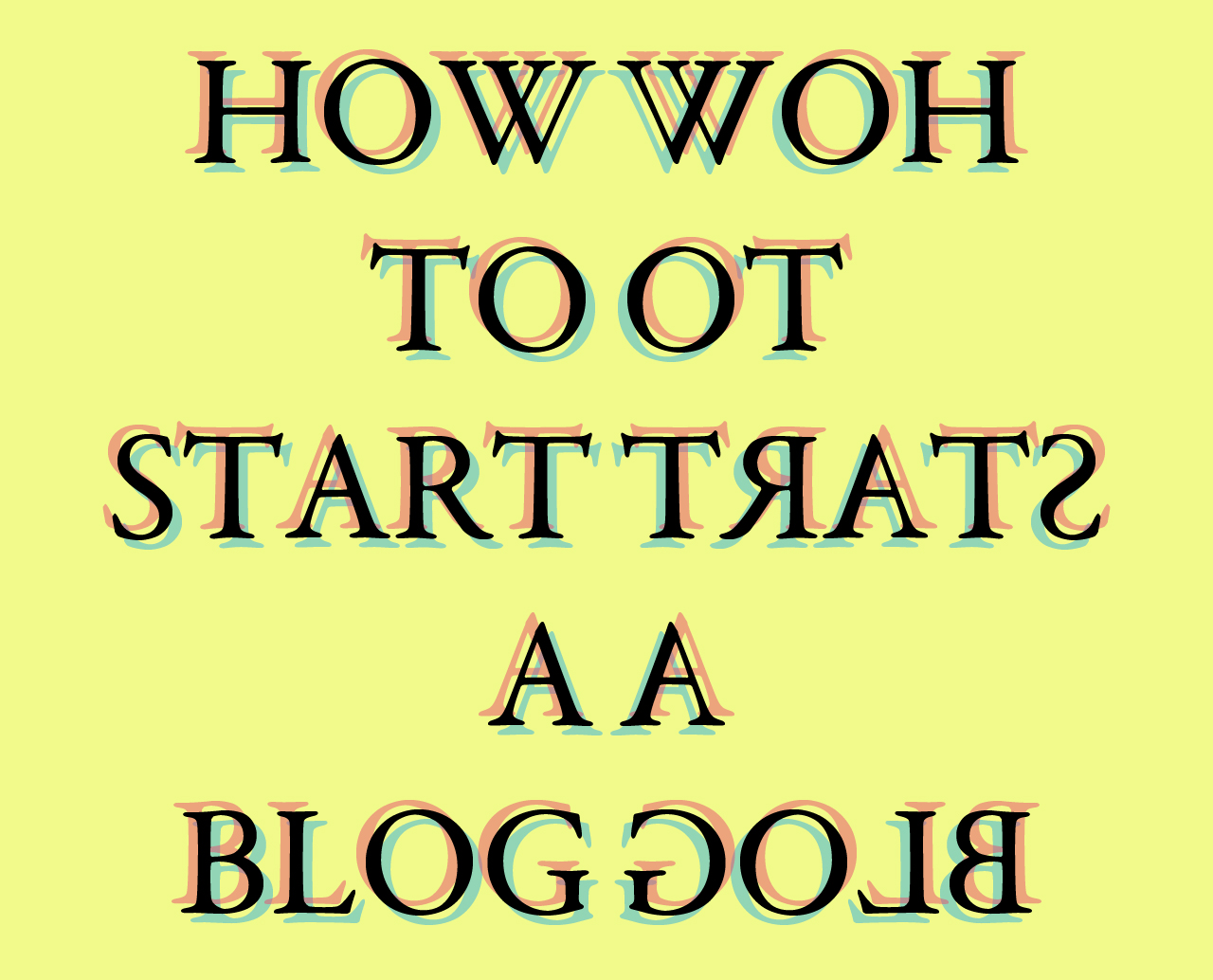 Are you thinking of starting a blog?
Often I get asked; what is a blog? Who reads blogs? What is the point of blogging? Is blogging free? Why is having a blog important? And most often, how does one start their very own blog?
For starters, blogging is fun.
In brief; a blog is a virtual diary, often personal, yet commonly also used for business.
Starting a blog can be free or fairly inexpensive.
There are many reasons for having a blog, and a bunch of ways to make it rewarding and profitable.
To help you navigate through all the technicalities and fundamentals of blogging, I will be posting a weekly "Blogging 101" article which will be brief but descriptive, and broad but educational. I will touch on topics such as, blog concept, blog names, blog design, site and email hosting, audience, business, content, etc.
If you feel the need to jump the gun and get started, I recommended you get yourself setup with a Bluehost account (more on that later this week) and use their one free domain for the blog name you may have already chosen. If you are rather patient (might as well be), I would recommend waiting for my first "Blogging 101" post before deciding on how to host or choose the type of blog platform you may end up using.
Get your pens and pads out and please post all your questions in the corresponding comments section for each of the upcoming "Blogging 101" posts.
For automatic updates; sign up for the "Blogging 101" feed.
Related questions and comments should be emailed to blogging101(at)thebohmerian.com.