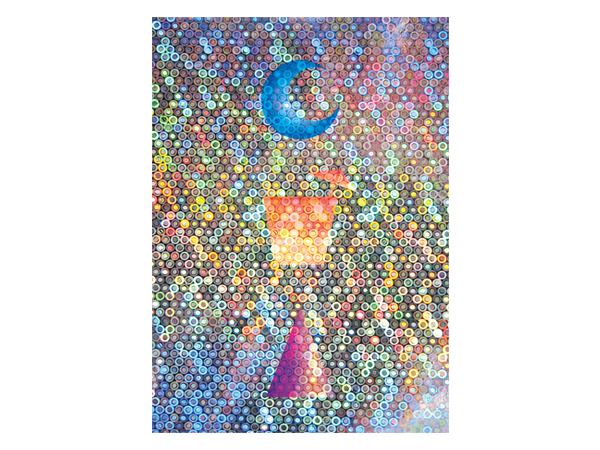 For all those who have not yet read or heard about The Wassaic Project, in brief, it is a working artist retreat that is set in an old mill in upstate, Wassaic NY. More info here.
___
Here is some info for their upcoming "Art Sale", this weekend in NYC. It will be featuring a silent auction as well as many 5″ x 7" pieces from over 50 Wassaic artists for $60. I am sure there will be some great finds there and although I cannot make it I would recommend stopping by and supporting them.
___
The Wassaic Project Co-Directors Jeff Barnett-Winsby, Eve Biddle, and Bowie Zunino, and Allegra LaViola Gallery invite you to:
Moonlight, Mai Tais, and Magic
a Party and Art Show to benefit The Wassaic Project
Saturday, March 12, 2011, 6pm to 9pm, silent auction closes at 7:45pm at Allegra LaViola Gallery, 179 East Broadway, New York, NY, 10002
Live bands, (Acrylics and Special Guest) Silent Auction of Wassaic Project Artists, 5" x 7" pieces by over 50 Wassaic Artists for $60 each (what a deal!), Mai Tais and, of course… Magic.
More info here.
Tickets are $25 and be purchased here.
___
Some of the featured  silent auction pieces.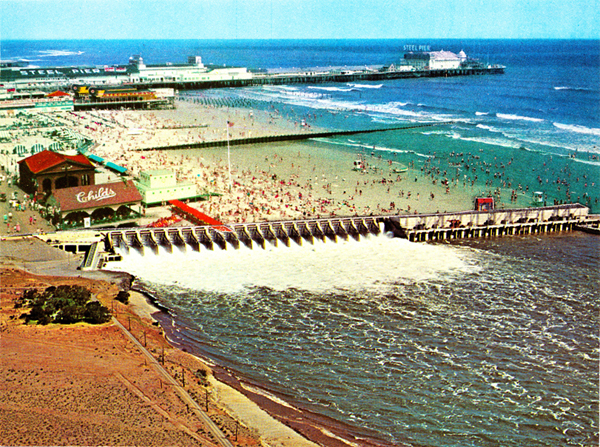 above. Atlantic City NJ Priest Rapids Dam WA by Mary Lydecker, 2010 Summer Festival Artist
above. GTI EVS-1 New York, New York by Lorne Blyth, 2010 Summer Festival Artist, 16×20 inches, digital archival pigment print
___
Some of the other artists being featured are:
Alexandra Winsby, Alison Kaufman, Alison Wilder, Amanda Lechner, Andrew Small, Audra Wolowiec, Barbara Takenaga, Ben Cuevas, Camilo Rojas, Casey Lynch, Chin Chih Yang, Chris Domenick, Christina Soriano, Clement Valla, Craig Wickwire, Dana Bunker, Diane Schapira, Doug Paisley, Eliza Swann, Eva Dabara, George Pfau, Guillaume Legare, Ian Trask, James Woodward, Jeffrey Burke, Jen Harris, Joan Weber, John Delk, Josh Atlas, Josh Bricker, Karen Flatow, Kelly Goff, Kristine Taylor, Kylin O'Brien, Lisa Iglesias, Mandy Lamb, Mara Sprafkin, Maria Wallace, Michael Hilde, Michelle Leftheris, Mike Glier, Millee Tibbs, Nick Johnson, Pamela Council, Priscilla Stadler, Rachel Cohn, Rachel Schapira, Richard Deon, Ryan Frank, Sara Lynch, Sarah Hardesty, Sasha Shaw, Sena Clara Creston, Steffani Jemison, Stephanie Terelak, Steven Chalmers, Valerie Magarian, Virginia Lavado, Audra Wolowiec