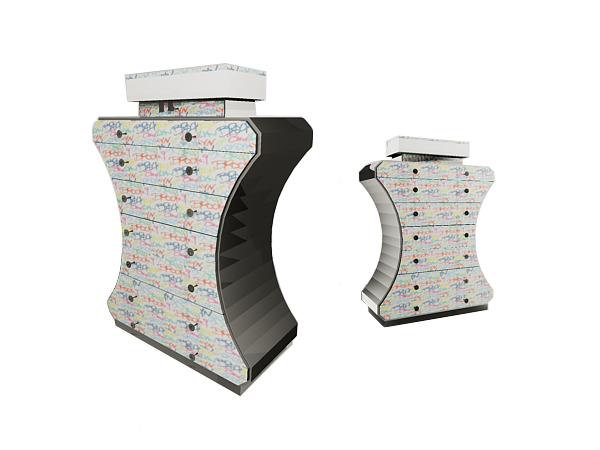 The Brooklyn 9 Dresser : Designed by my very talented and super good friend Elizabeth Kottakis.
___
Inspired by the controversial Bond No. 9 Brooklyn perfume bottle, this is yet another graffiti piece that because of its overall white frame is sophisticated enough that it can easily be used in any contemporary interior. For furniture, its shape may feel somewhat postmodern, yet because of the graffiti application, in my mind, it feels rather transitional.
Liz designed this piece for her custom furniture class at NYSID.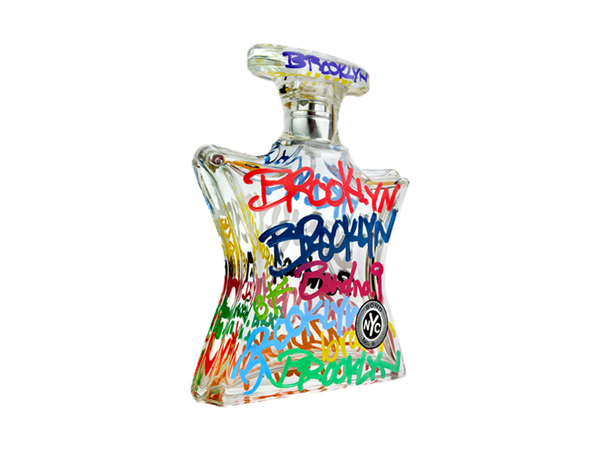 and the original inspiration……
Please credit responsibly! Design and rendering by Elizabeth Kottakis, Image via Bond No. 9.