Above: Fragment #45, #42, #51, #44, and #50 by Mary Ann Unger.
___
Join artist Eve Biddle tomorrow, June 14th 2011 at the Maxwell Davidson Gallery on 5th Av NYC for the opening reception honoring her late mother, American artist and sculptor Mary Ann Unger. See invite below for details.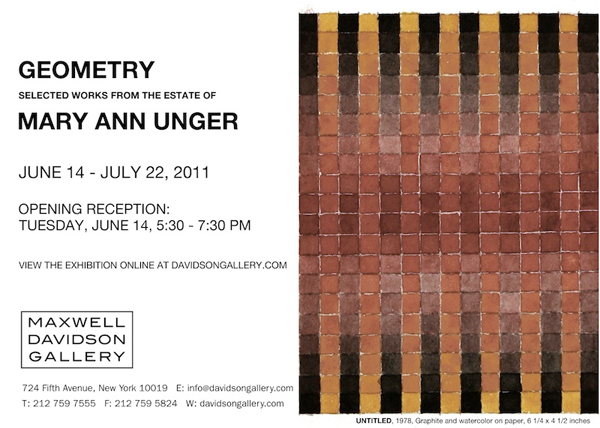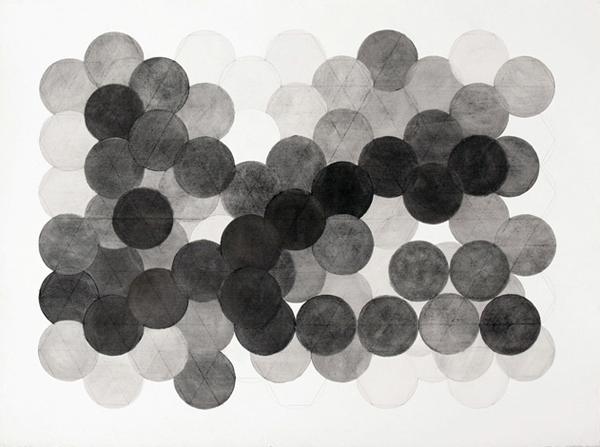 Please credit responsibly! Two Untitled, 1978 works shown, by Mary Ann Unger.