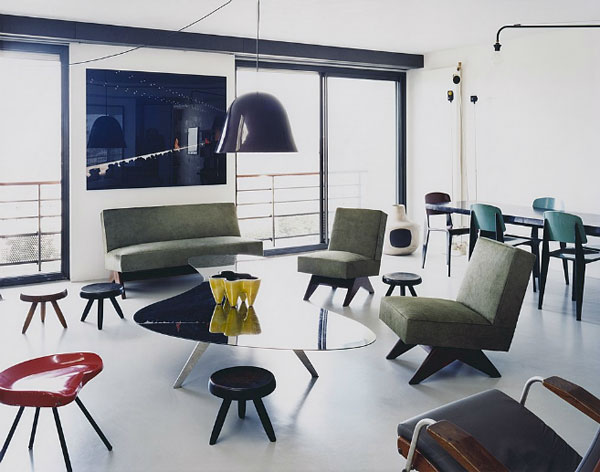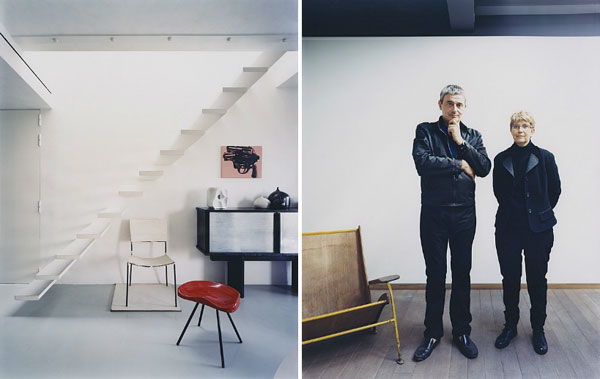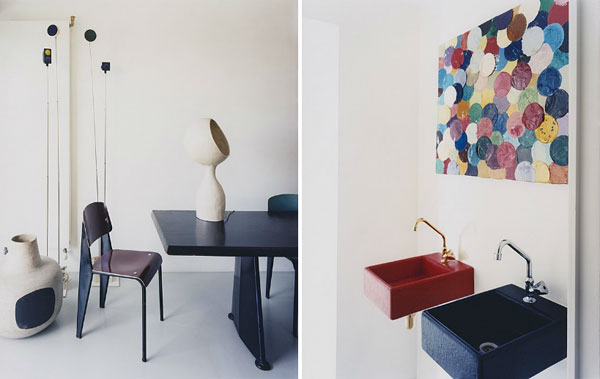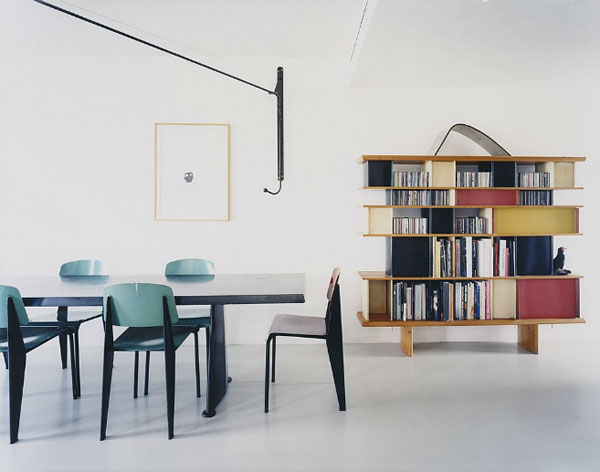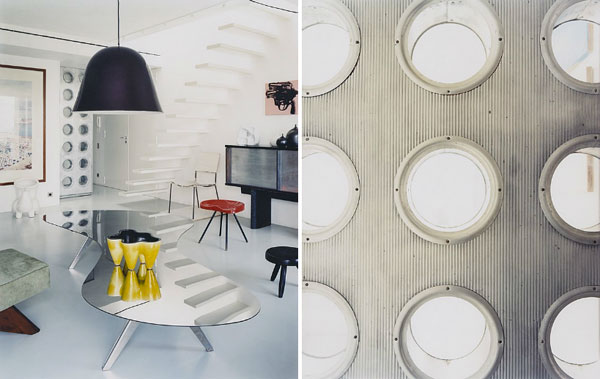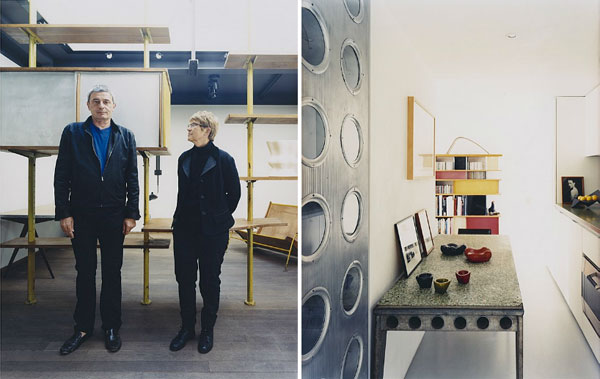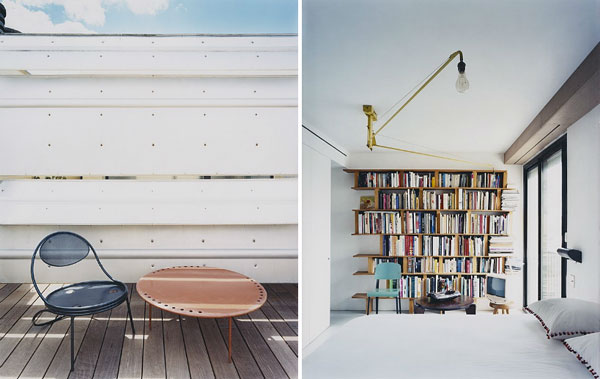 Paris apartment of mid-century art and furniture dealer Phillipe Jousse photographed by Brooklyn based photographer Simon Watson.
___
Anyone who gets to live with so many beautiful pieces of furniture must be generous and happy all the time. In particular; I really like the addition of the continuous circle motif (art,stools,door, table lamp, chandelier), which I think helps to add a contemporary experience to the otherwise obvious collection of rare and beautiful mid-century pieces.
___
If you haven't already: Join my Facebook – Follow me on Twitter – Follow me on Bloglovin –  Sign up for my RSS
Please credit responsibly! Interior photography by Simon Watson.