Chranukkah came and went, and although there was no fall of the much anticipated but generally dreaded white snow, gifts were exchanged, ribbons cut, smiles formed, many tonics poured, Santa's fed, dreidels spun, and for a few magical days, walking the quiet New York City streets was inspiring as I anticipated its soon to return inhabitants whom for the few short winter months will be all dressed up in the finest of wools and cashmere's.
Christmas + Hanukkah = Cranukkah
___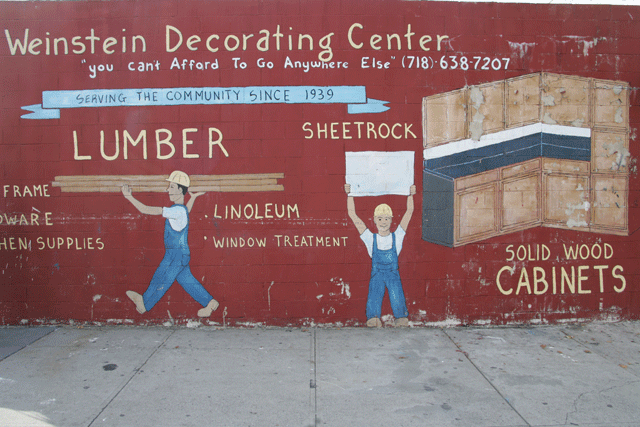 The scala style hat and the Ralph Lauren plaid scarf were both holiday gifts which I really needed and am so thankful for. The suede Merced Duffel was my treat to myself.
The plaid wool coat is another vintage piece that I again found at Daffy's.
___
If you haven't already; feel free to follow me on: Facebook – Twitter – Bloglovin