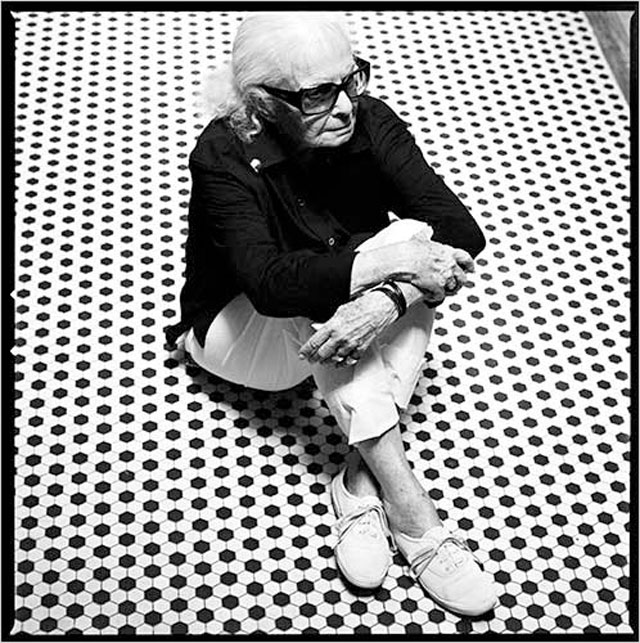 Randomly today I heard that iconic fashion photographer Lillian Bassman past away on Monday, Feb 13, 2012.  This news saddens me, and ironically I have been for a while now, inquiring and trying to find a way to interview her, about her recent work, her life growing up as a Jewish female artist in New York, and her 73 year marriage to her photographer husband Paul Himmel.
___
Born in 1933, in Brooklyn NY, Lillian was originally famous for her black and white fashion photos first published in Junior Bazaar and Harper's Bazaar magazine. More recently she has focused on digitally manipulated art images that like most of her work, focus on emphasizing the contrast of dark and light.
If you have any interest in fashion photography, photography, or fashion in general, I recommend you look her up and get familiar with her work. She is recognized as one of the last great female fashion photographers, and her limited addition prints I am sure will now begin to appreciate considerably.
Some Lillian Bassman photographs: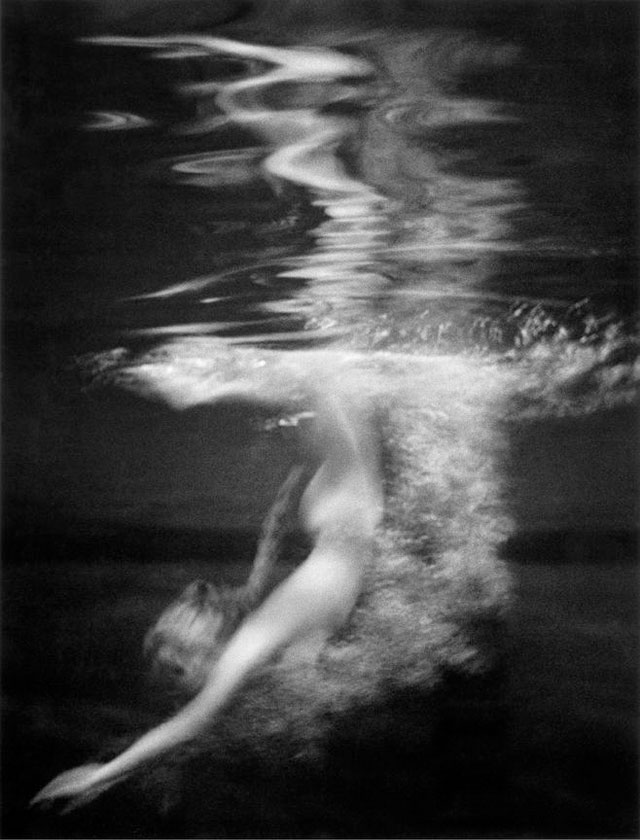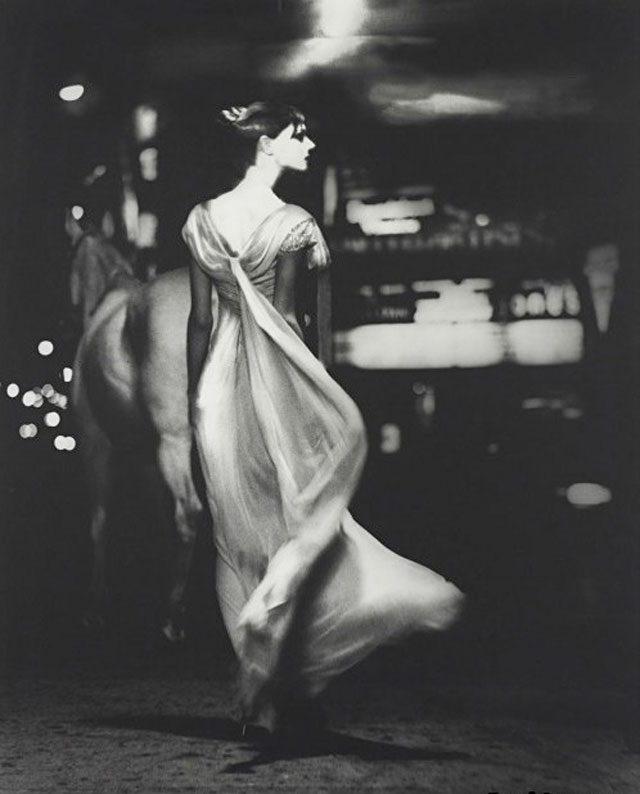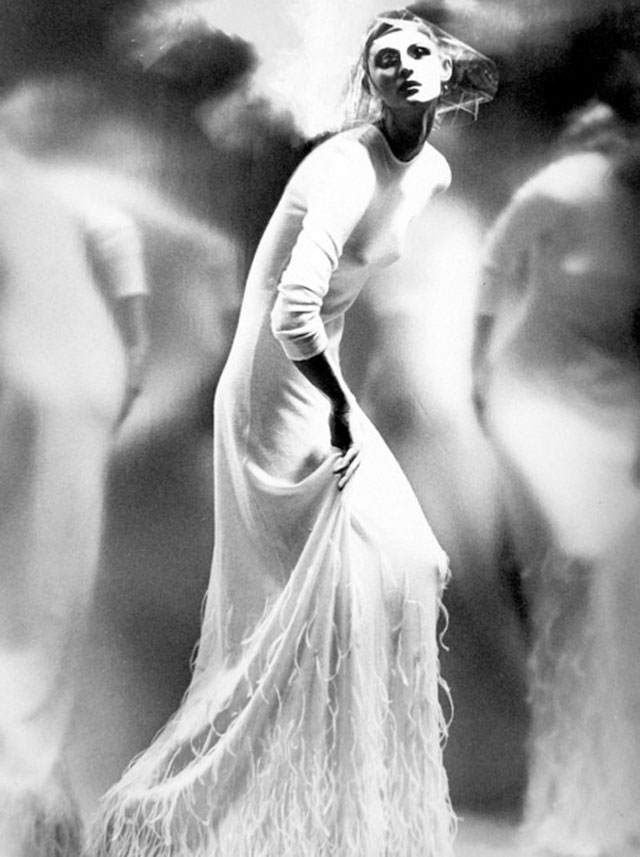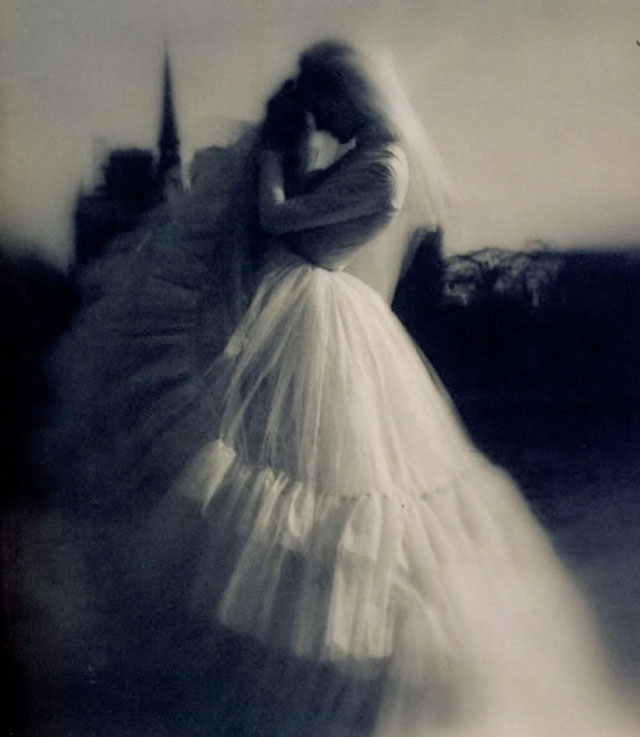 I believe her work is now represented by the Staley Wise gallery in NYC.