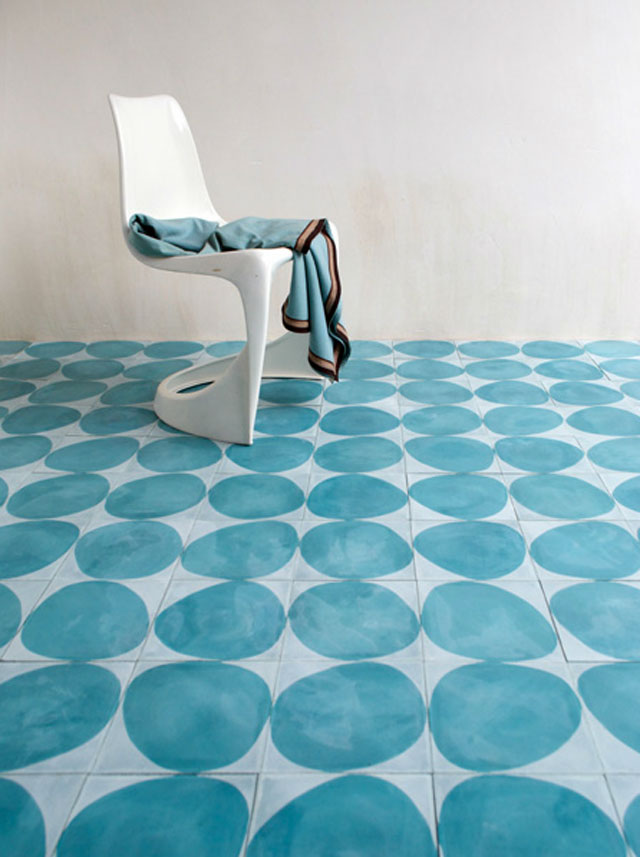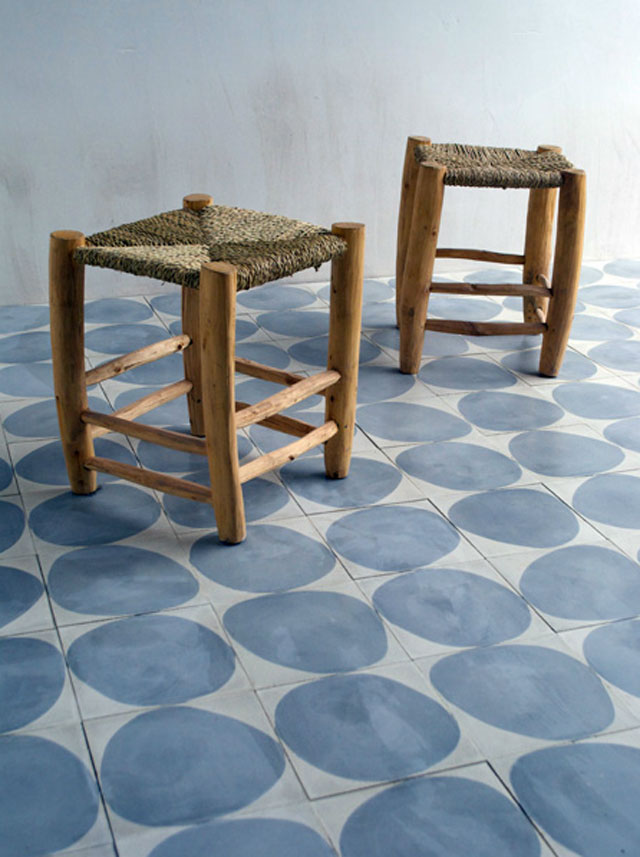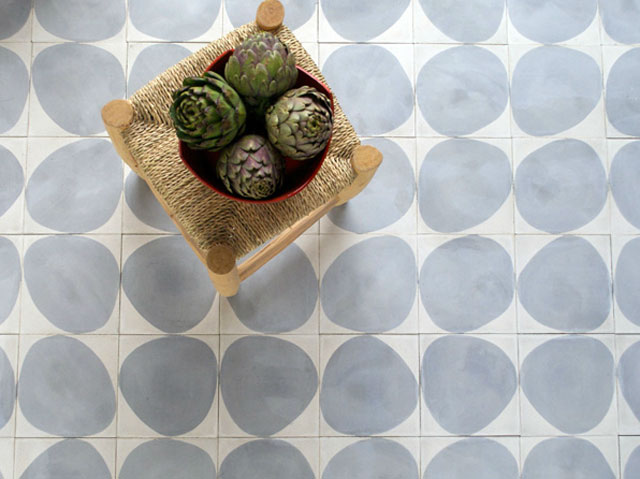 Stone : Beautiful handmade concrete tiles designed by Stockholm based architecture and design firm Claesson Koivisto Rune for Marrakech Design.
See layout and color options here.
___
Inspired by traditional Arabic geometry, these concrete tiles are handmade in Marrakech, Morocco, come in a variety of beautifully fresh colors, and can be laid in in several patterns.
I think the handmade quality of these tiles makes them particular elegant, their simplicity, timeless, and their fun colors, absolutely fun and super chic.