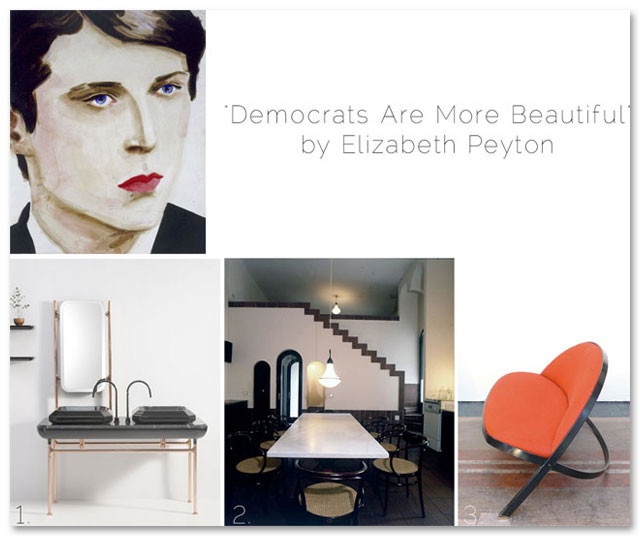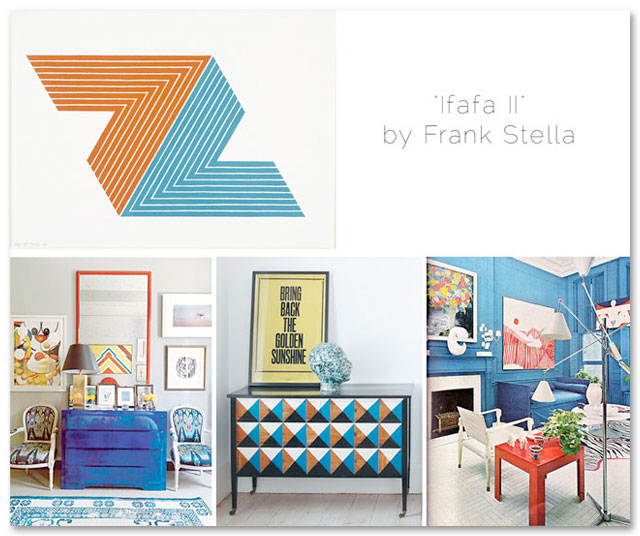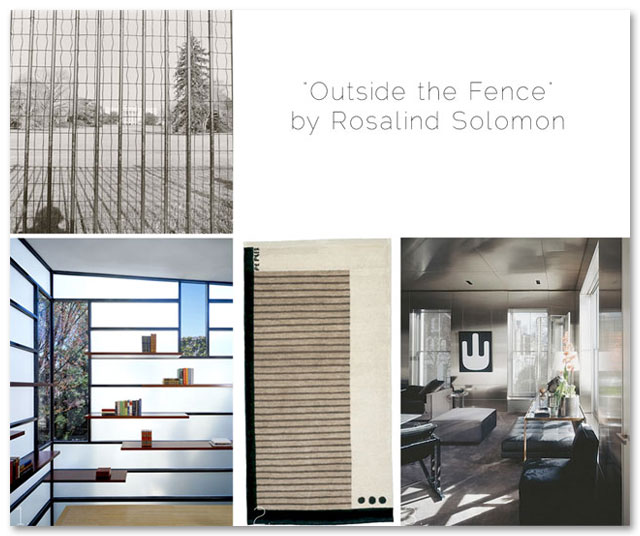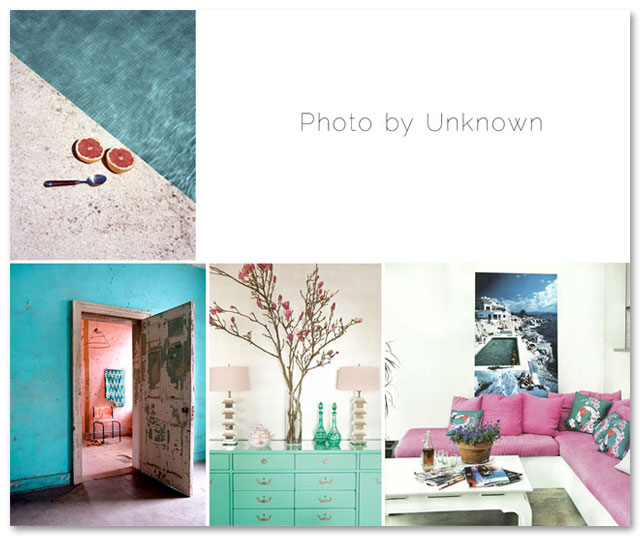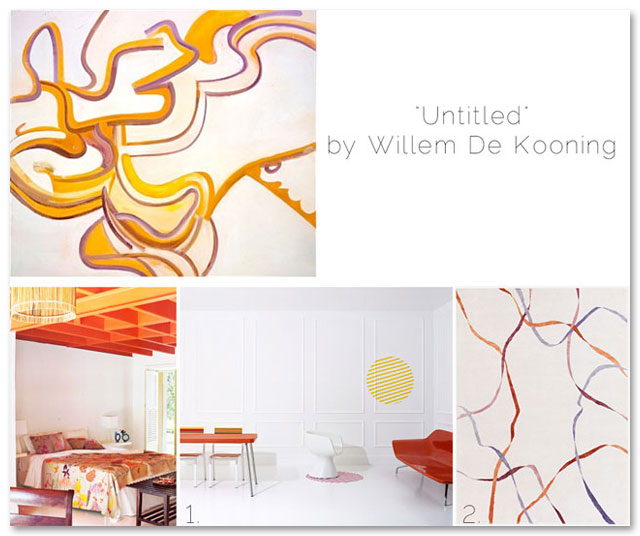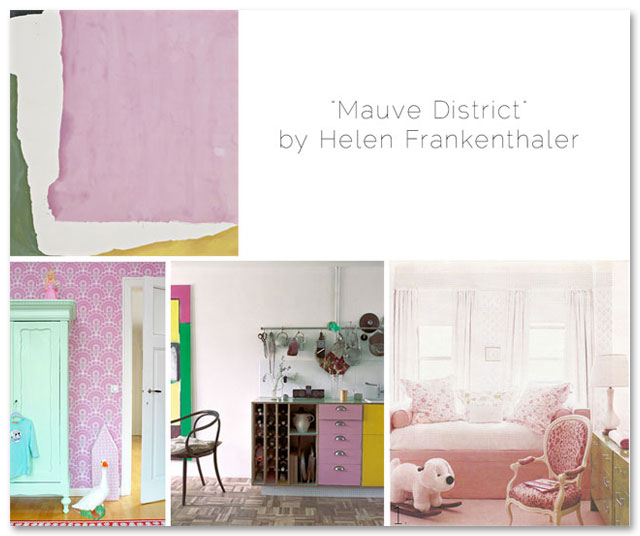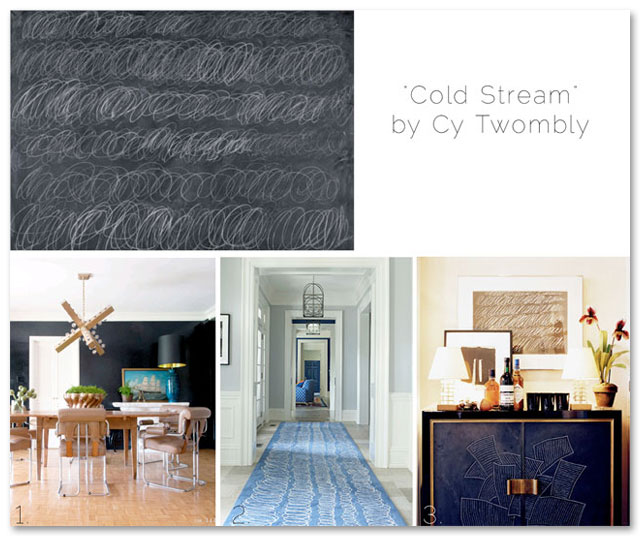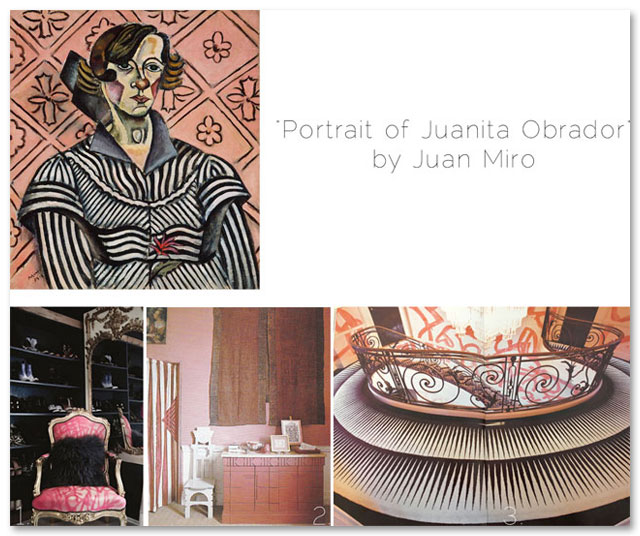 Randomly, a few weeks ago I bumped into Lauren, one of my old NYSID classmates, while out shopping in Red Hook, Brooklyn. Back in school, I remember her work always being as chic and interesting as it was very much about interior spaces defined by good and innovative art. It was thus no surprise to me that when I found her personal design blog, that it was cleverly titled "Artworks That Look Like Interiors That Look Like Artworks".
Based in New York, Lauren offers interior design services through her firm Lauren Stern Design. Since we both share the same last name, I hope you will read her blog as you are already reading mine.
Click to read "Artworks That look Like Interiors".
___
If you feel Bohmerian cool then follow me on: Facebook – Twitter – Bloglovin