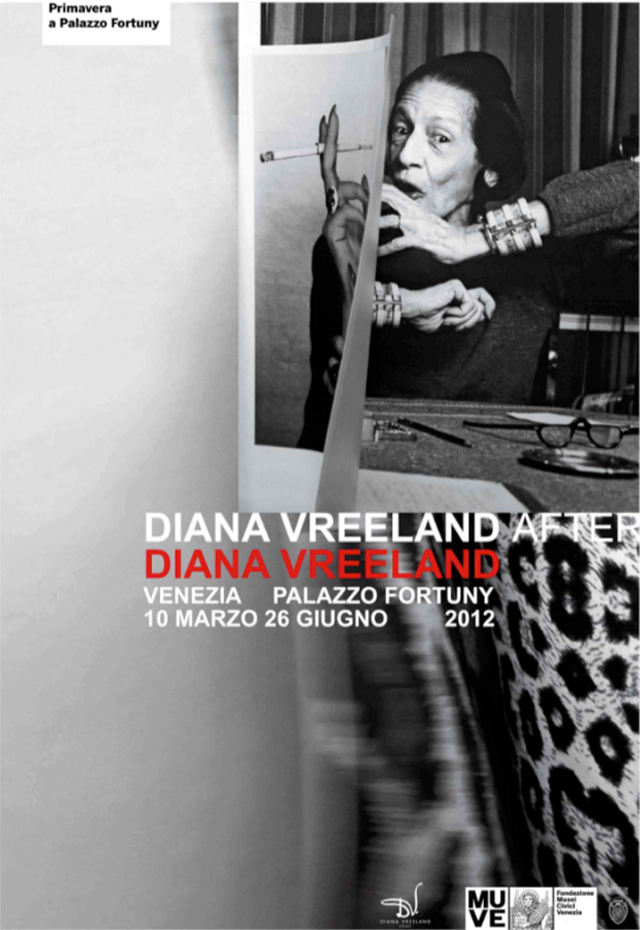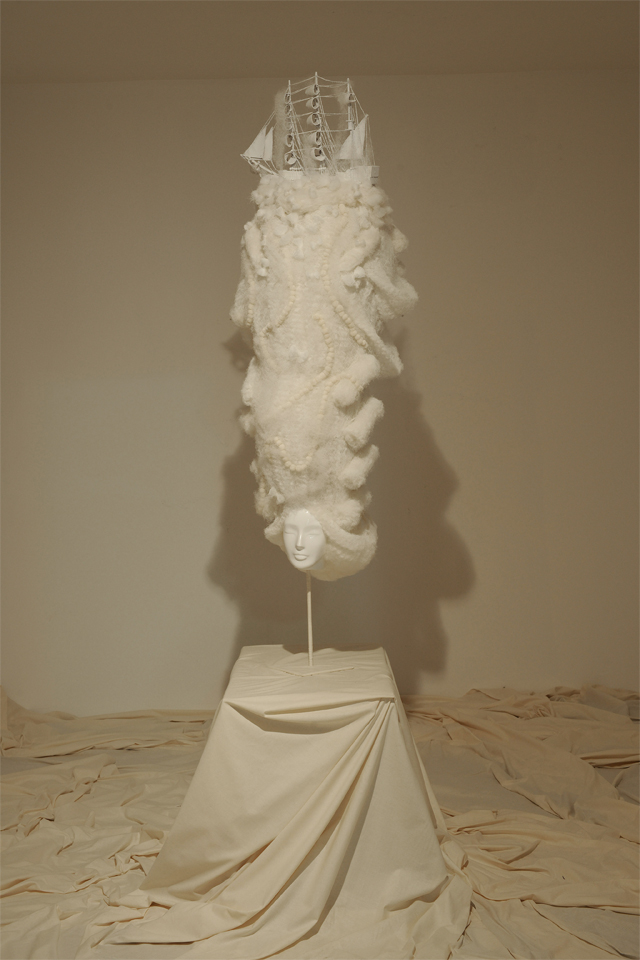 On display until June 26, 2012 ; the Diana Vreeland after Diana Vreeland exhibit at the Museo Fortuny in Venice, Italy.
___
Curated by Judith Clark and Maria Luisa Frisa, this small but amazing exhibit highlights some of the French born, NYC based fashion columnist and editor Diana Vreelander's wardrobe and editorials. If you are visiting Venice anytime before the end of the month, I really recommend seeing this exhibit and the museum.
More about the Fortuny museum in another post.
General Museum info here.
Address and number here.
For more museum and gallery updates: Facebook – Twitter – Bloglovin – RSS
Please credit responsibly! Costume wig photo by Francesco de Luca.