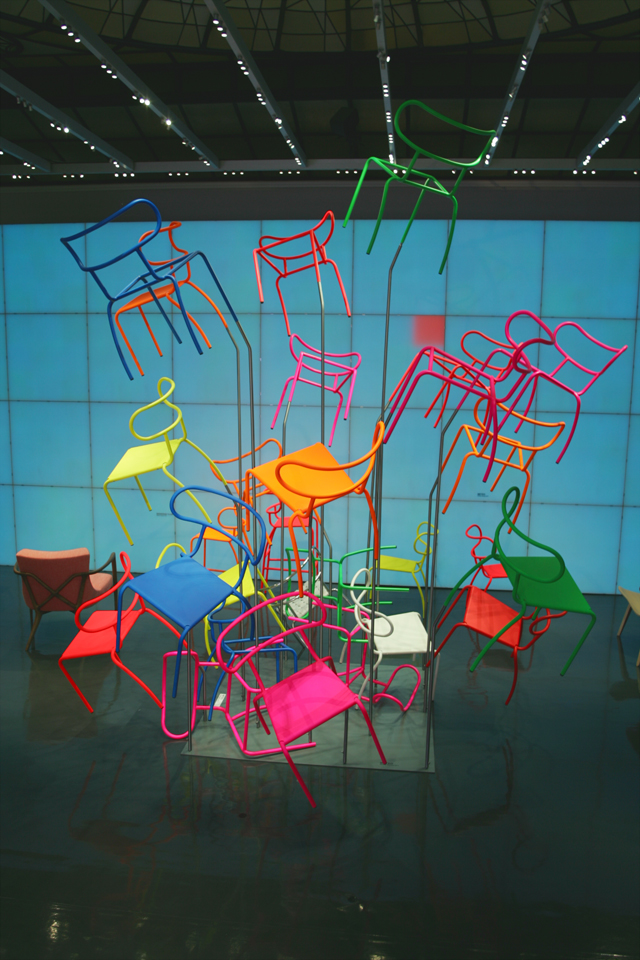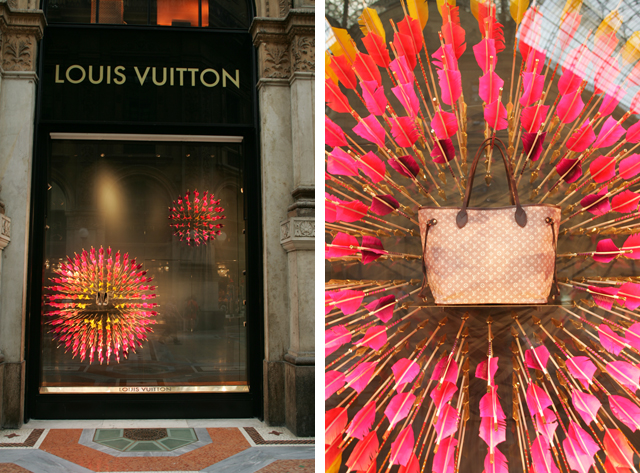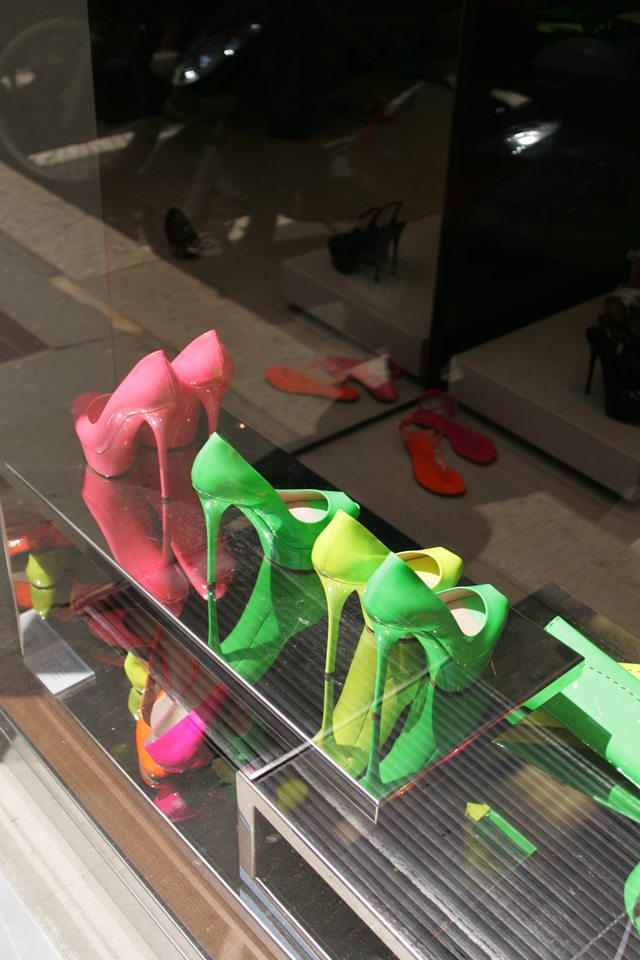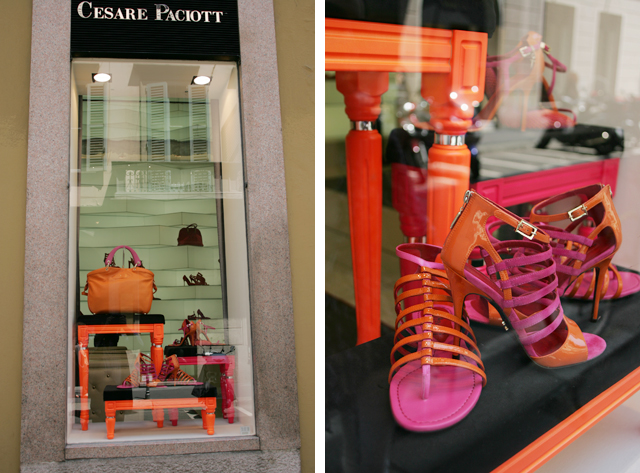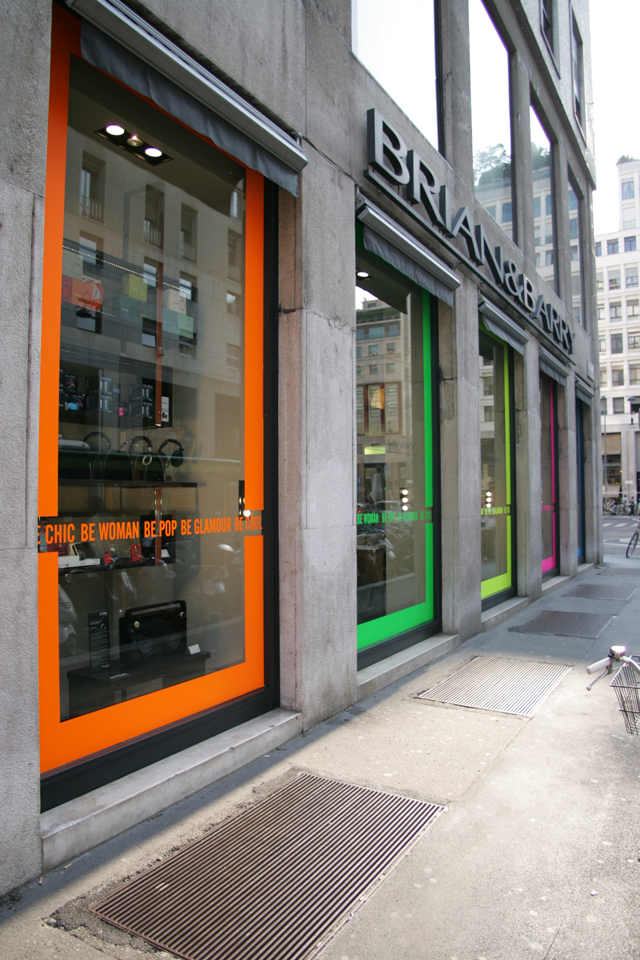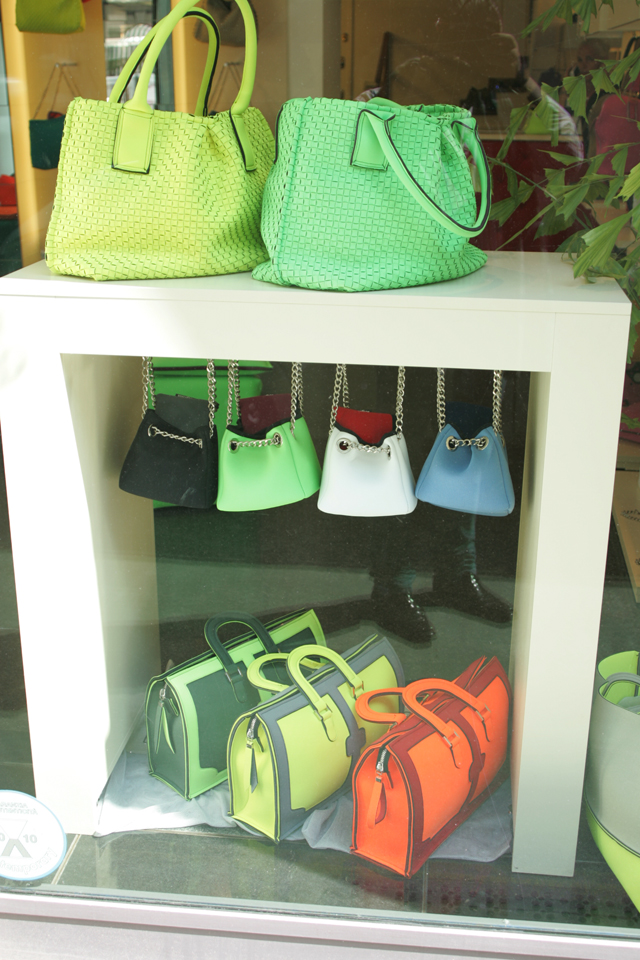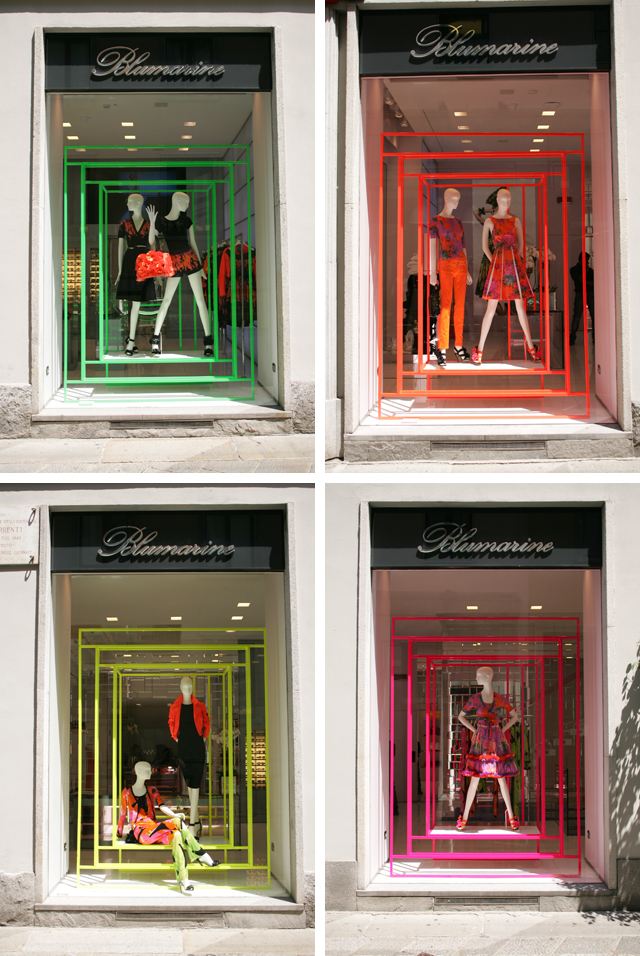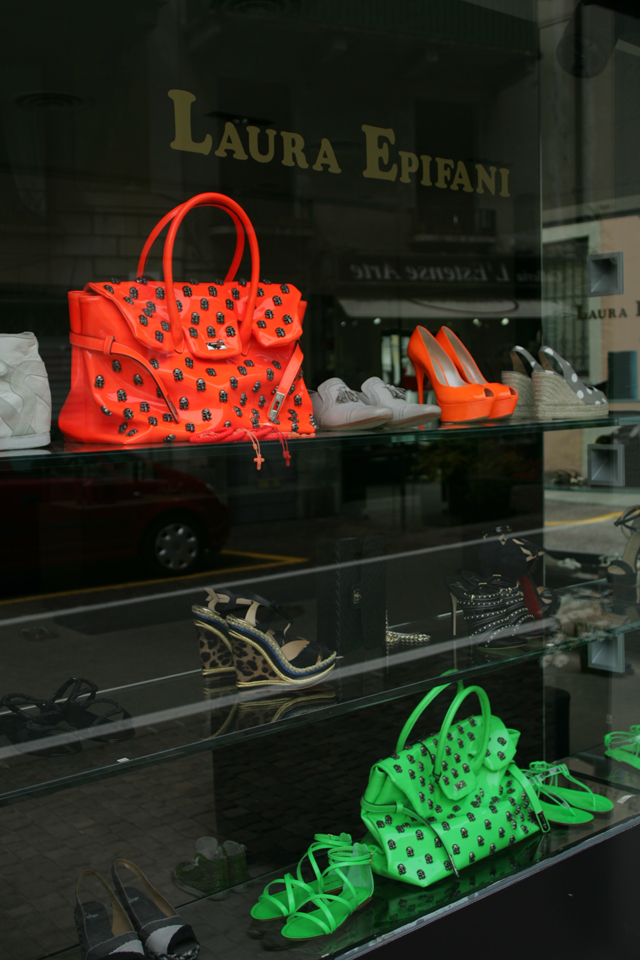 One thing that stood out most to me while in Milan this summer was the popularity of neon, and how elegant, rather then punky they make the iridescent colors feel. Women's fashion, men's fashion, furniture, graphics, you name it, Milan simply was full of so much fun and cleverly designed neon.
First image is of William Sawaya's neon Meteo chairs, at his Milan based furniture and design showroom, Sawaya & Moroni.
Please credit responsibly! All photos by theBohmerian.com.
___
Be bold and follow: Facebook – Twitter – Bloglovin – RSS – Tumblr – Pinterest