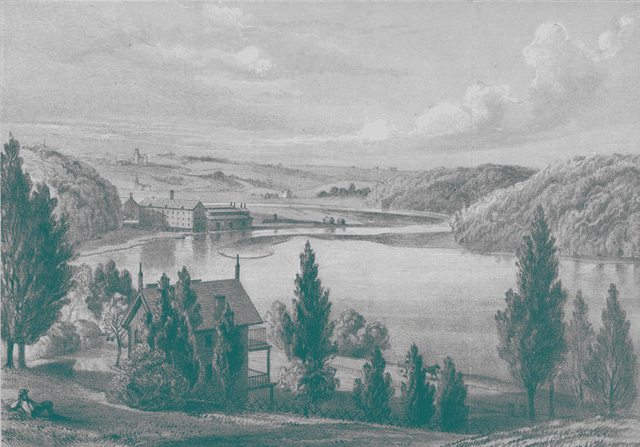 In less then two weeks I am moving to Marble Hill, the very northernmost tip of what is technically, although once debated, Manhattan.
Settled by the Dutch in 1646, Marble Hill sits on deposits of dolomite marble once used to build the federal buildings of downtown Manhattan. After the construction of the Harlem River Ship Canal in 1895, and until the Spuyten Duyvel Creek (pictured above) which ran north of the neighborhood was filled in 1914, Marble Hill was an Island. Although now only connected to Manhattan by the Broadway Bridge, Marble Hill still remains part of Manhattan.
Marble Hill mentioned in this weeks Sunday Times.
Please credit responsibly! Original illustration via the New York Public Library here.
___
Like my new Marble Hill apartment, ironically my current Williamsburg, Brooklyn apartment is under the bridge, near the water and one block from a main two way street also named Broadway.
Although I will miss all the creative excitement of Williamsburg, I will still be spending time at my Hall Street, Brooklyn studio but am particularly excited to experience the adventure of what will hopefully become a cool new neighborhood.
I hope my new neighbors are as excited to meet me as I am them.
___
If you live in or near Marble Hill (Inwood, Riverdale, etc.) and are interested in creating a creative group of sorts, please email me. Think food or art and design related.
Lets connect via: Facebook – Twitter – Bloglovin – RSS – Tumblr – Pinterest