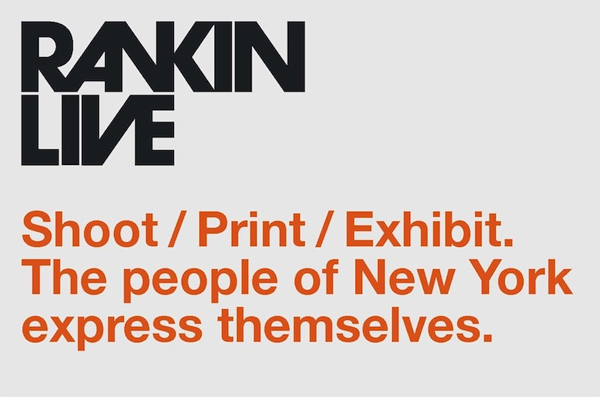 Are you a stylish New Yorker? Here is a rare opportunity to be photographed by the world famous British portrait and fashion photographer John Rankin Waddell, aka Rankin. The five day event will be held at the super cool NYC based collaborative Milk Studios.
Details:
The legendary photographer Rankin is bringing his LIVE! Portrait shoot to MILK Gallery from June 1-5. Rankin and his team will shoot, retouch and print around the clock for five days, creating and hanging an original exhibition in the process.
THE CALL IS OUT – Rankin is inviting New York's exceptional and stylish personalities to his set.
If you're over 16, submit a photo of yourself and explain (briefly) "why" to rankinliveusa@rankin.co.uk
The most original applicants will be selected and invited to Milk Gallery for their personal shoot.
Each portrait will cost $100. All proceeds will go to Oxfam.