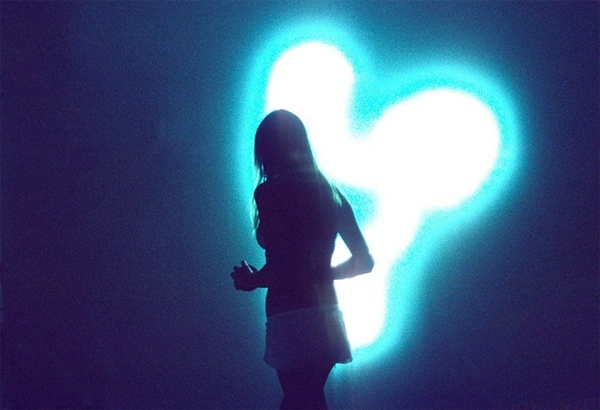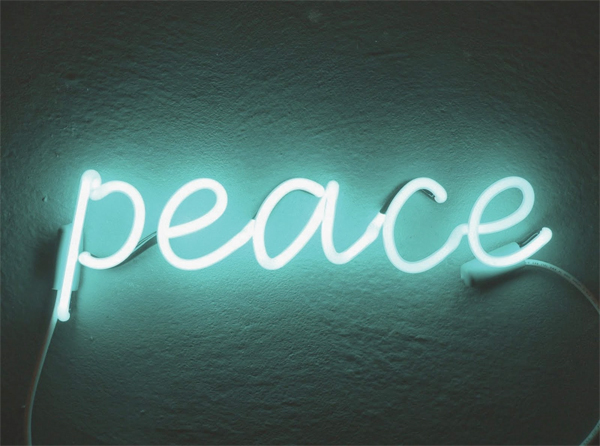 The Fluorescentball which is the MAD museums annual young patrons gala is this coming Monday, May 16, from 7:00 p.m. – Midnight. More info and tickets here.
___
Art shown is, 1. Untitled (Blair's Room), 2008, by Kava Gorna and 2. Peace, 2010, by Tapp Francke.
It looks like it will be a blast and maybe just maybe I will get lucky enough to go.
Please credit responsibly! Peace photo by Beth McNeill.