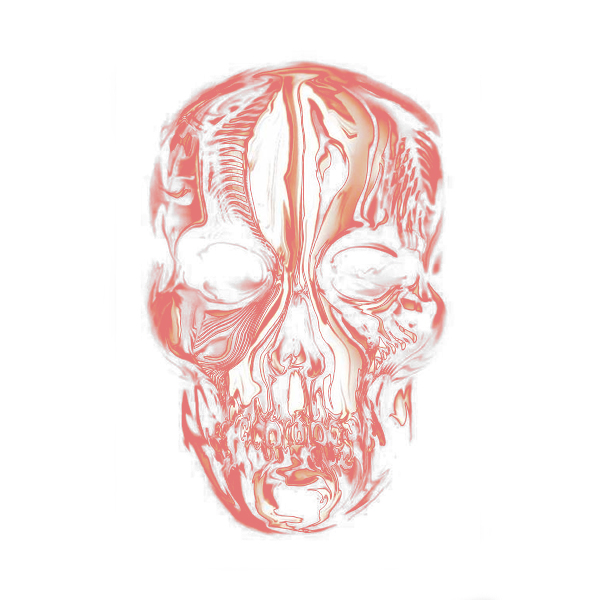 Because I want to encourage everyone to first go see, and experience the Alexander McQueen "Savage Beauty" exhibit at the MET, I continue to impatiently withhold my personal thoughts until Aug 7, 2011 when the exhibit is scheduled to end. In the mean time, please email me your one most inspiring thing about the exhibit which I would very much like to include in my final post.
email me at: thebohmerian(at)gmail.com – Title "Savage Beauty Thoughts"
If you can't make it to see the exhibit, feel free to order the book here, and email me your thoughts.