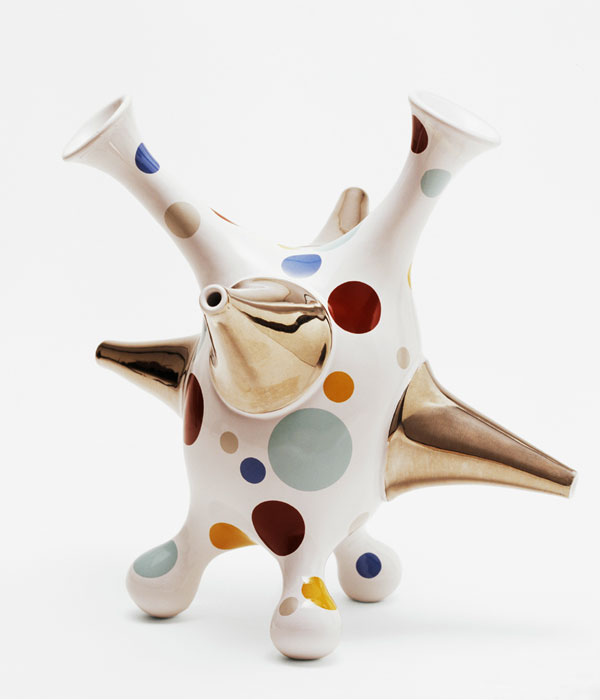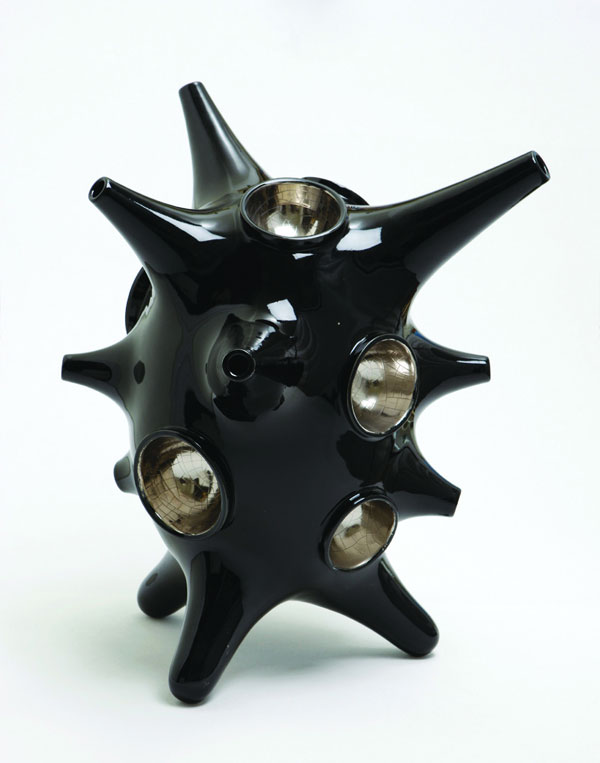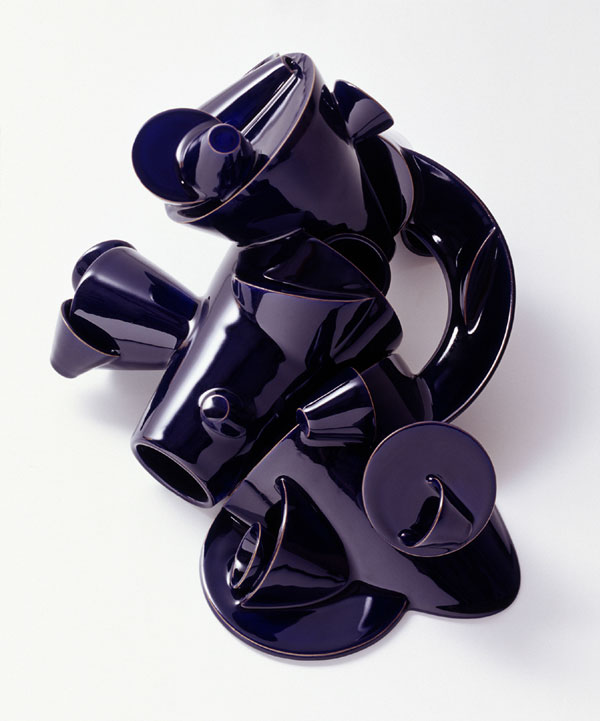 Modern ceramic art sculptures by Danish artist and ceramicist Michael Geertsen.
___
I really love the colors, shapes, and forms of these energetic and freshly unique sculptures. Their colors are fun, their details impeccable, their silhouettes evocative, and their general form a great contrast to both modern and traditional interiors.
To any contemporary art and ceramics collector; these are an absolute, no brainier must have. They are currently available in NYC through Jason Jacques Gallery.