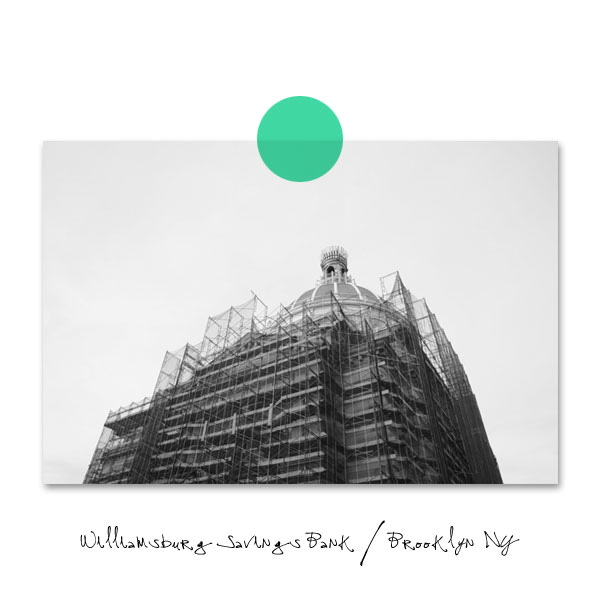 From a small personal series I have recently been working on: Ghost Buildings NYC – A series of architectural structures and city buildings, ghosted by being draped in black tarp while they are under construction.
___
In the past two years I have noticed so many buildings in NYC being covered this way and often find their shapes so intriguing. Somehow the now massive dark silhouette contrasted against a big clear sky makes these buildings more memorable.  Although their true identity is temporarily masked, it reminds me to never judge a book by its cover, or rather not to judge people for any faults, since many of us are temporarily masked by the uncertainty of our future.
One day; construction shall be completed, the false facades removed, and sun will once again fill the windows of all our lives.