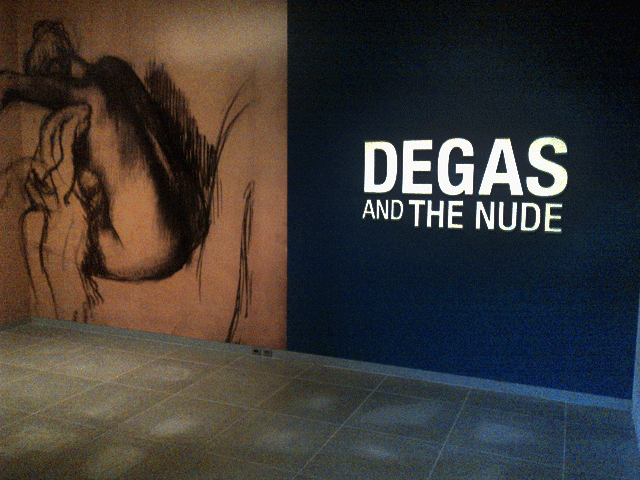 Degas And The Nude : Now on display at the BFA Boston until Feb 5, 2012.
___
You have to go and see this amazing exhibit to begin to understand how art will shortly transform our current conditioned expectations of sex and our perception of the idealized female figure into one that is more, shall we say… natural! Very exciting!!
The exhibit includes a large collection of hand colored monoprints, that are paralytically intimate, revealing, evocative, and yet I think, hardly promiscuous. They were Degas very-private sketches and although not meant to be shared with the public, seeing them helps you to perceive those most intimate moments as experiences of life rather then exploitations of sex. At least that is how they made me feel.
If you visit; please let me know what you thought of it all.