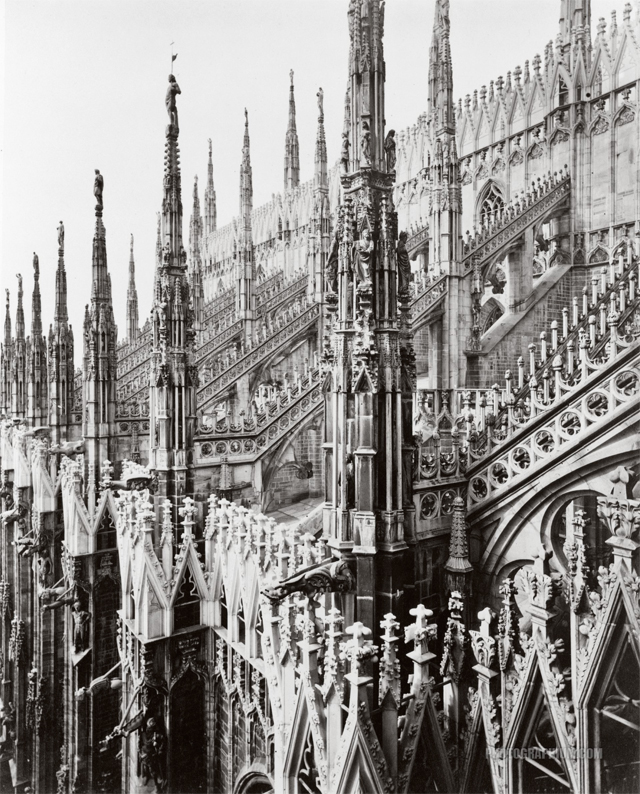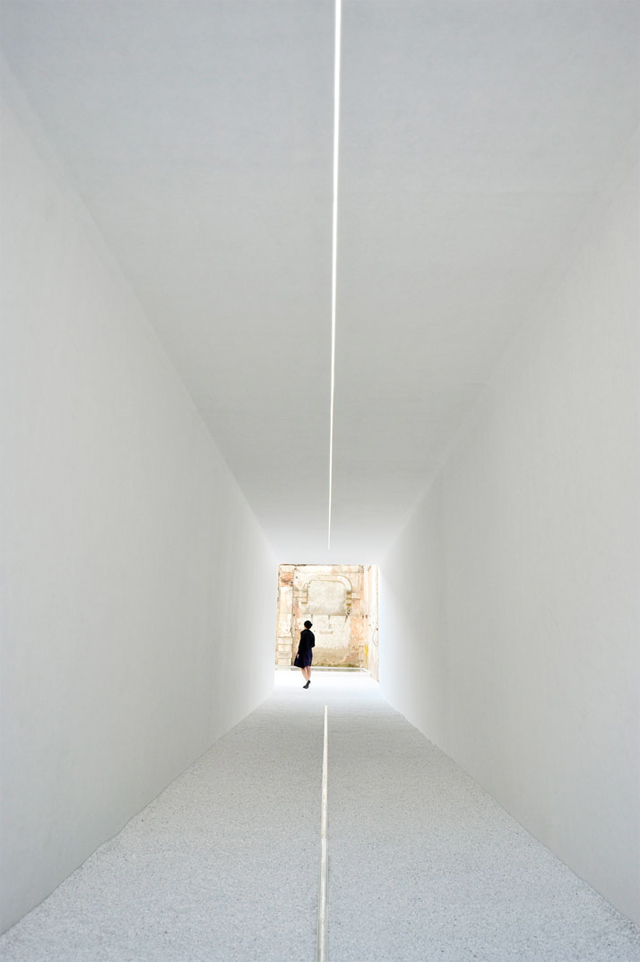 Next week I shall be spending a few days in Milan, Italy,  and would love to know if anyone has any "must visit" suggestions of their own?
Please feel free to email me or leave your suggestions it in the comments below.
Care to meet for drinks? Email me at theBohmerian(@)gmail.com
Follow me on my trip through Italy via twitter @theBohmerian.