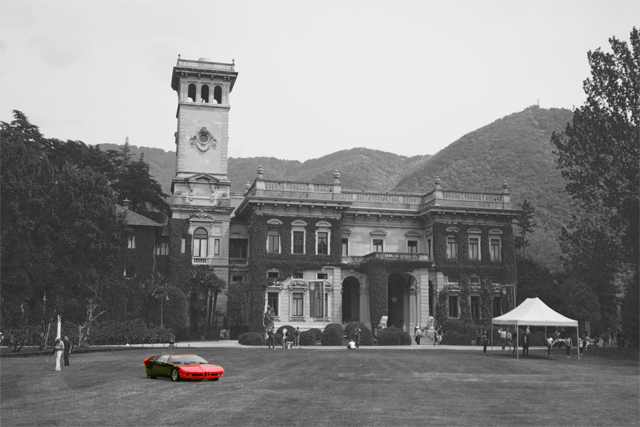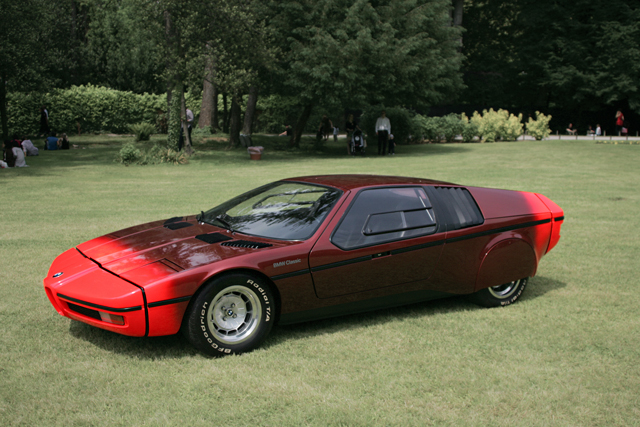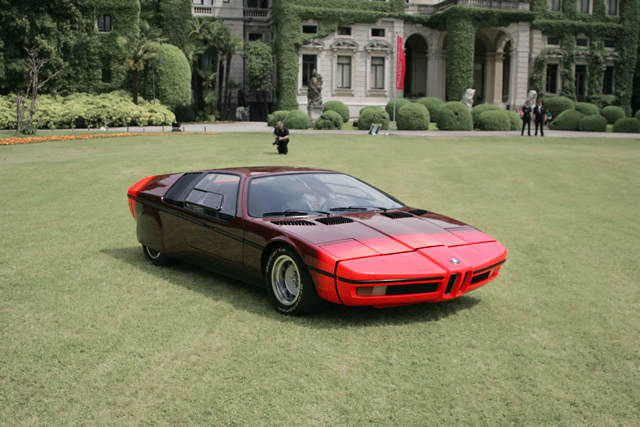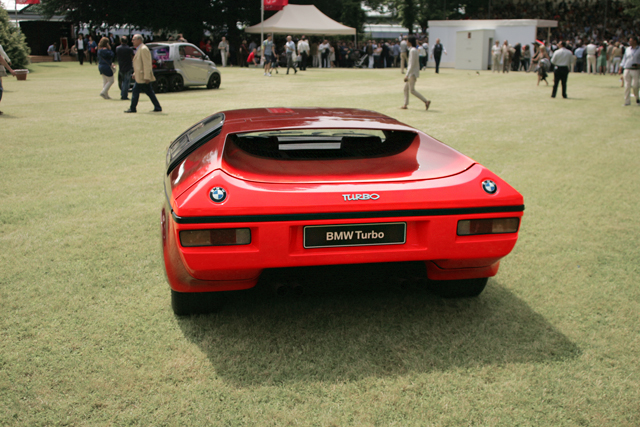 Last week, at the 2012 Concorso d'Eleganza Villa d'Este in Cernobbio Italy; designed by Paul Bracq, the 1972 BMW Turbo concept sports car in burgundy with a orange 70's-neon fade. So sexy!
__
The events selection of exotic and rare cars were outstanding, the setting at the historic Villa d'Este so perfectly beautiful, the weather, warm and sunny, and even with so many amazing cars to choose from, I cant help but helplessly heart the sophisticated burgundy and hip neon-orange color-combo of the super fly, BMW Turbo Concept.
Both burgundy and neon's are seriously trending right now, but it isn't often that you will see them used together, at least not as well as on this vintage Beamer.
BTW, this car is super rare as it is one of only two. Oh how easy life would be if I didn't always heart the expensive stuff.
_ __ ___ _________________________________________ ___ __ _