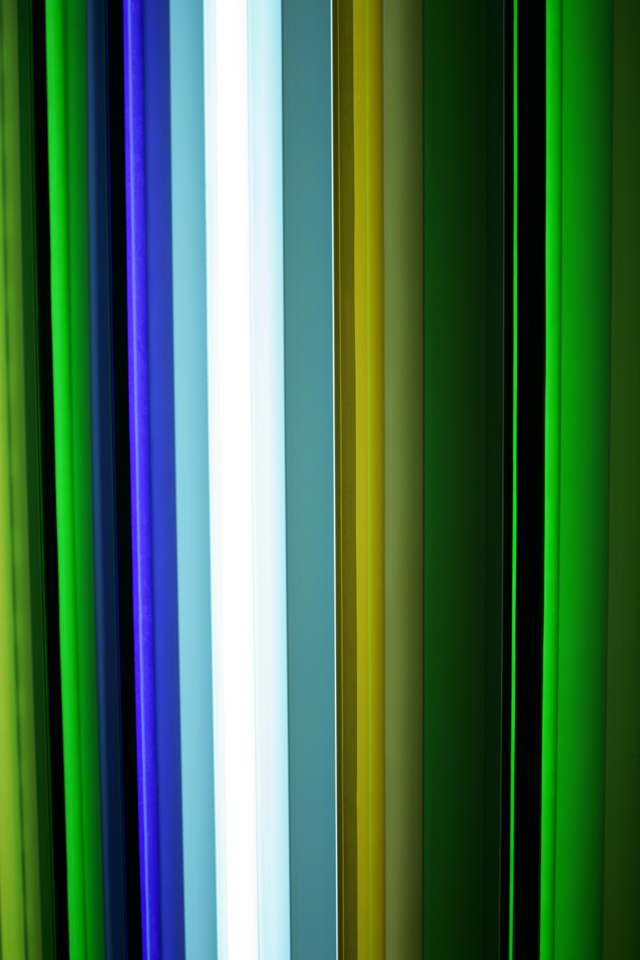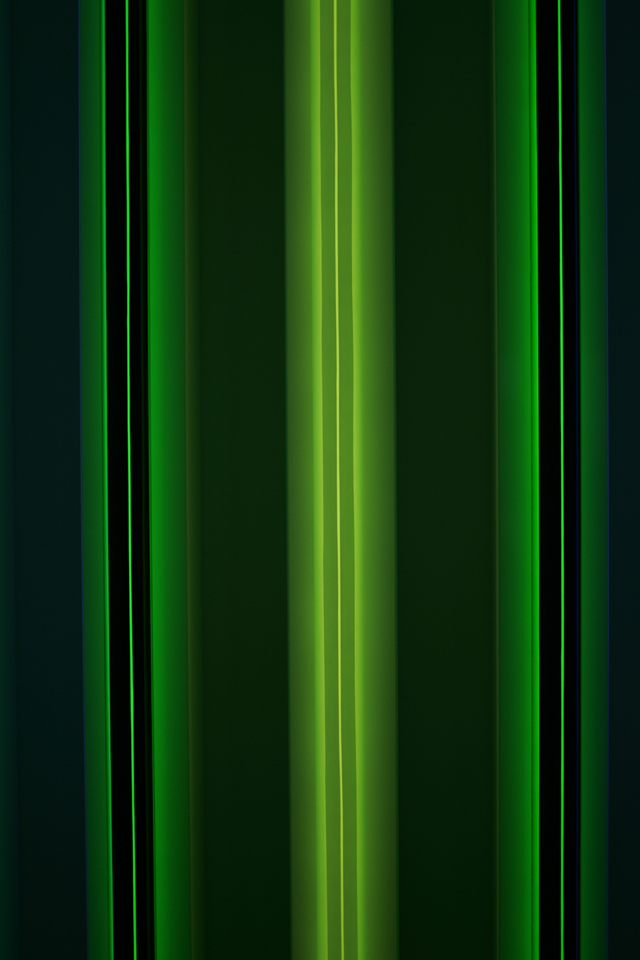 Some abstract photos I took today of , So. Cal, a 2010 florescent light sculpture by American installation artist Robert Irwin on display at the Metropolitan Museum of Art in NYC.
Follow me on: Facebook – Twitter – Bloglovin – RSS – Tumblr – Pinterest
___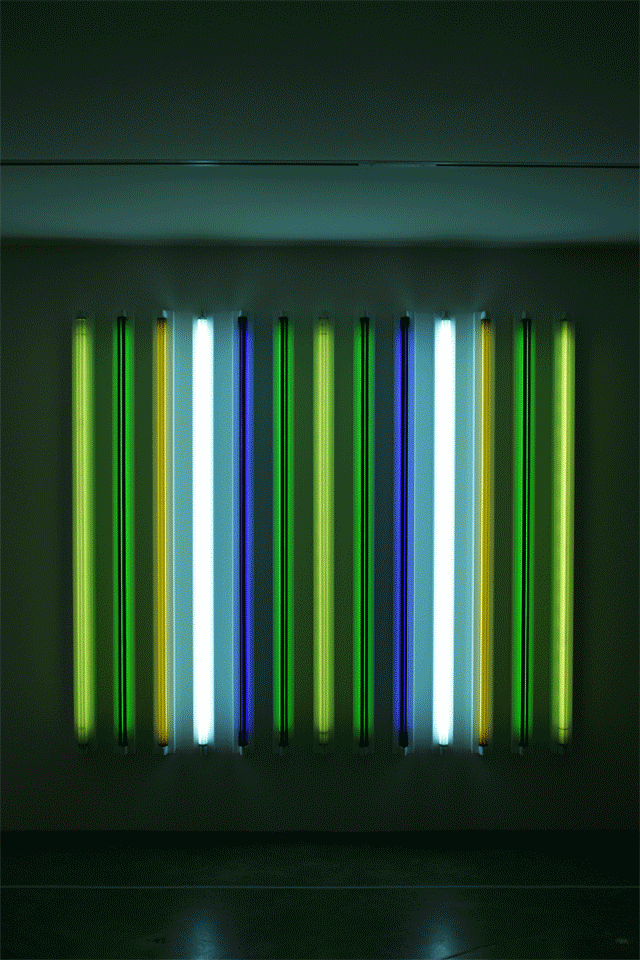 Please credit responsibly! All photos by Naftali Stern for theBohmerian.com.