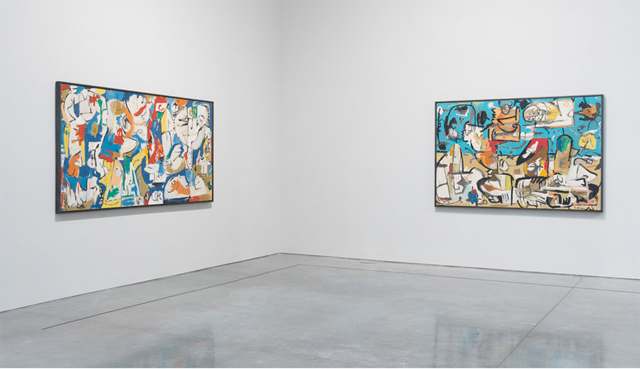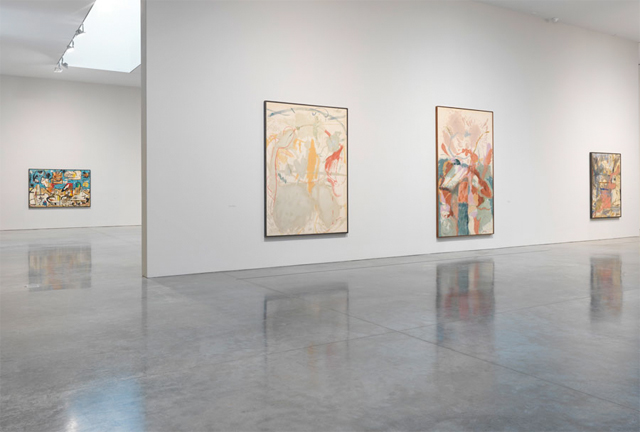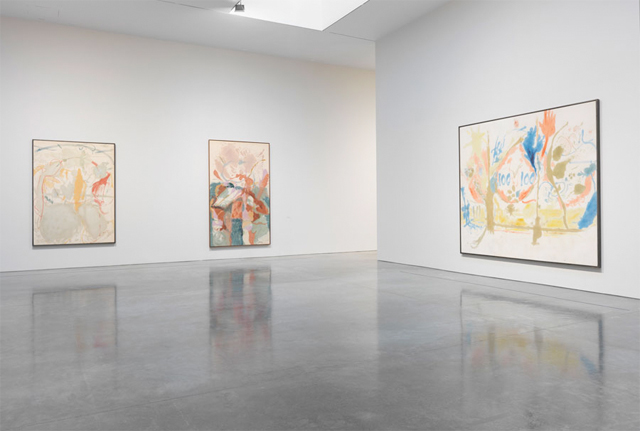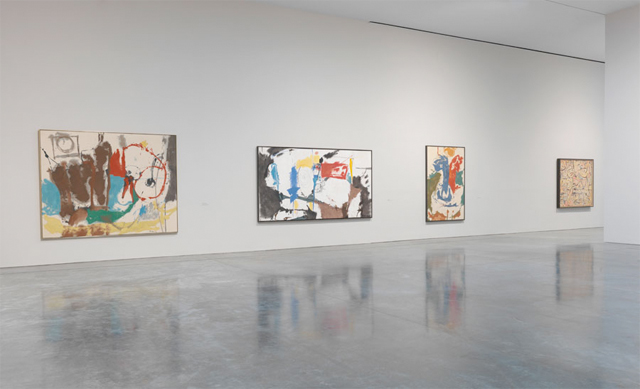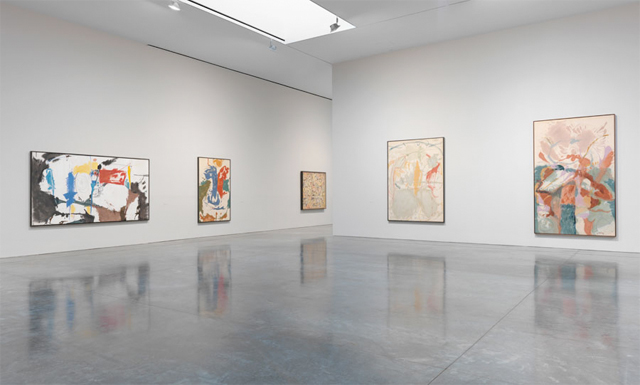 Painted on 21st Street – the first major NYC exhibit in over fifty years (thirty in general) of paintings by New York City baed abstract experssionst Helen Frankenthaler.
They are currently on display at Gagosian on 21st street in Chelasea, until April, 13 2013.

___
More posts on this artist here and here.
Please credit responsibly! Gallery exhibit photos for Gagosian by Rob McKeever.
_ __ ___ __ _