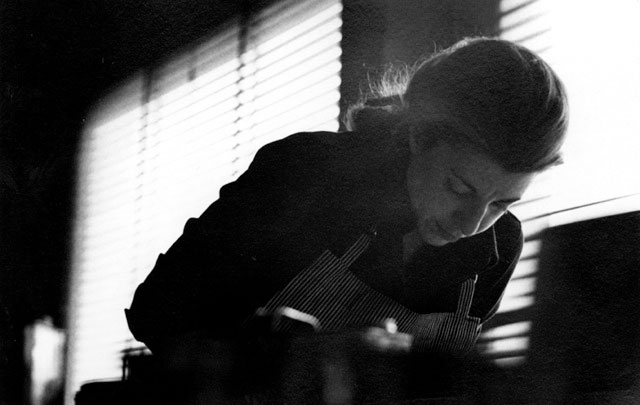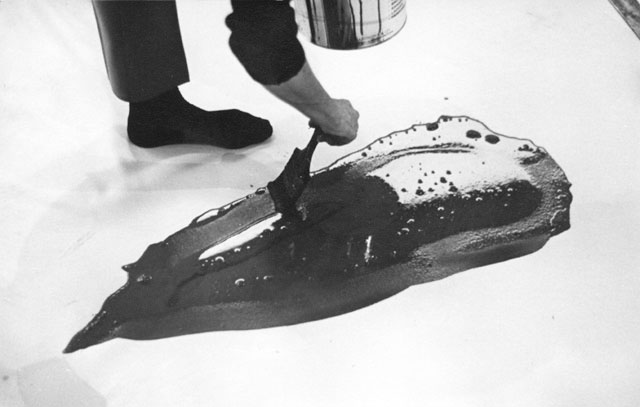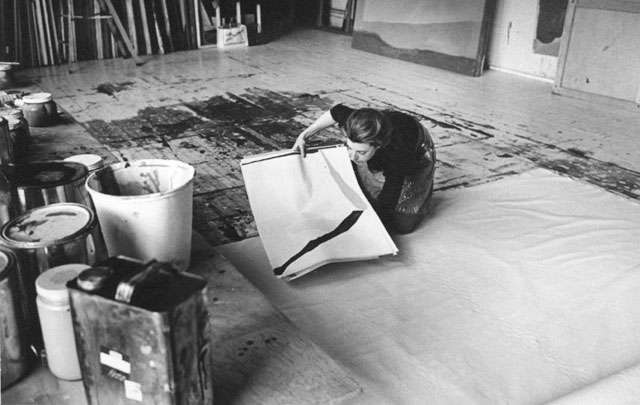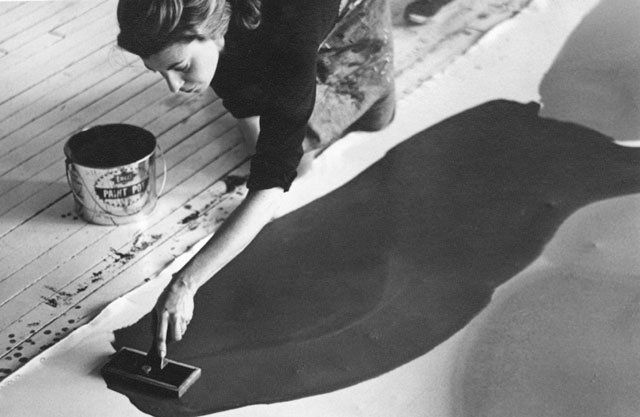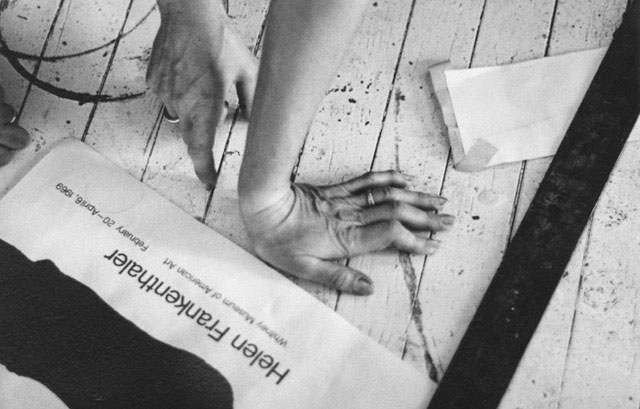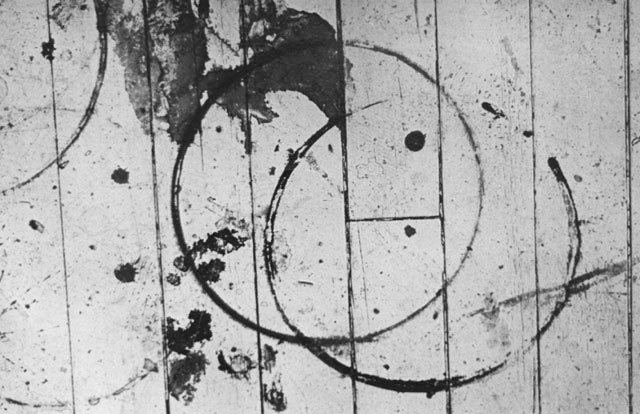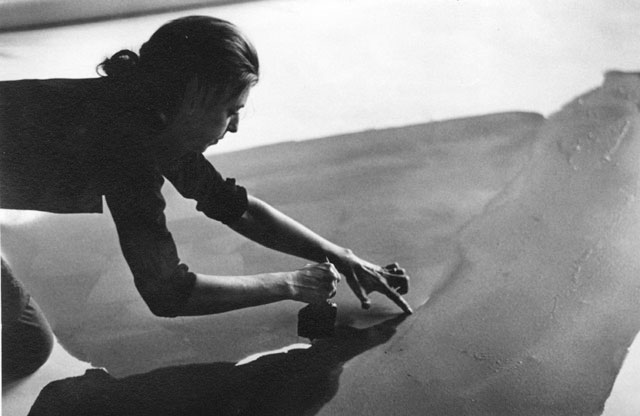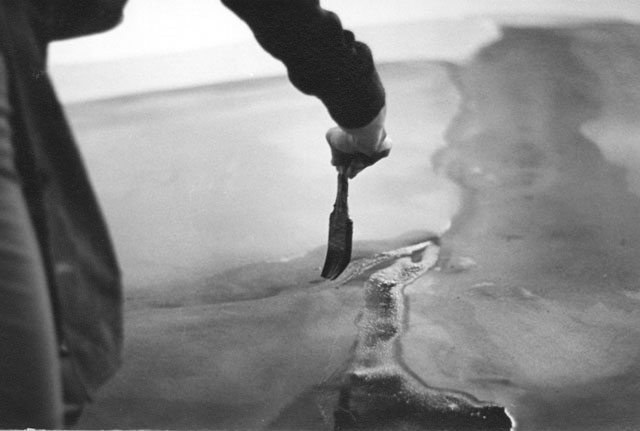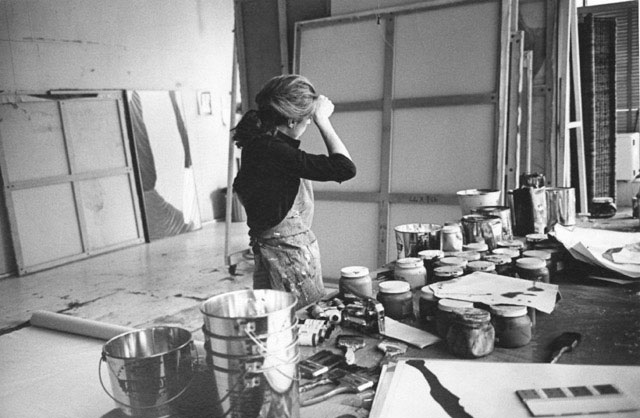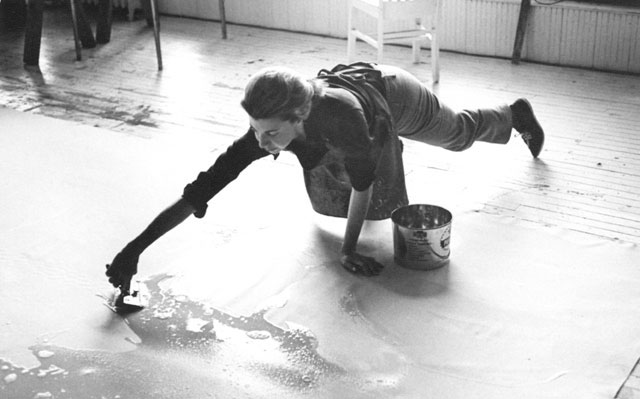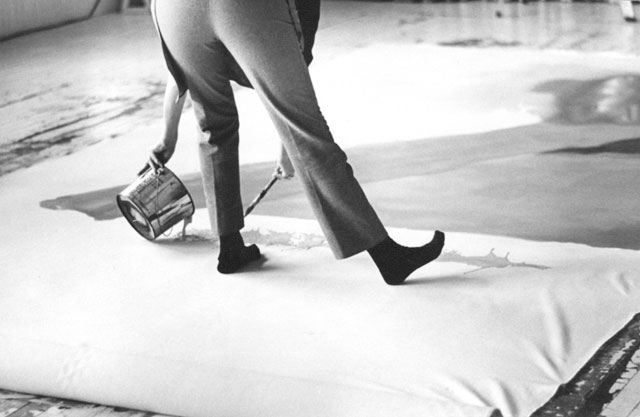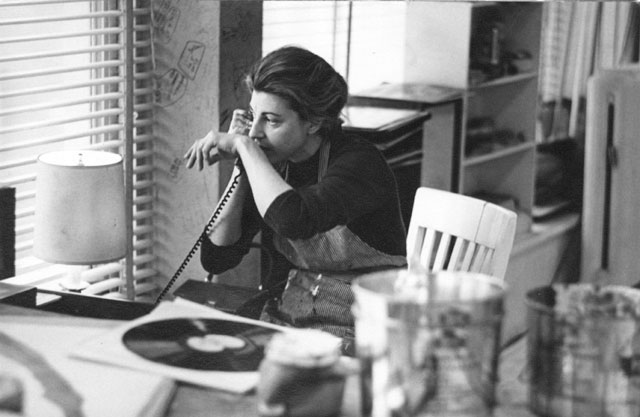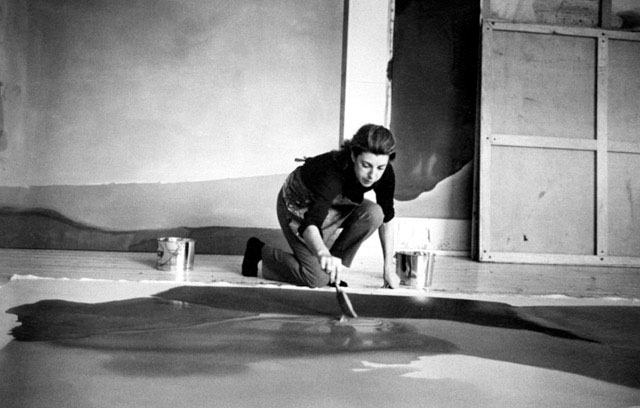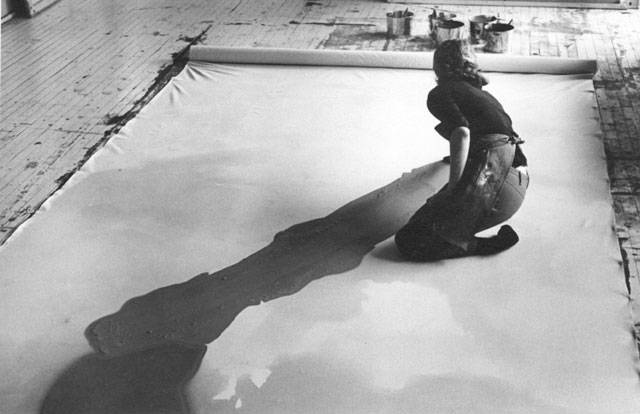 American abstract expressionist painter and artist Helen Frankenthaler photographed in her NYC studio by Austrian photographer and artist Ernst Haas, 1969.
Please credit responsibly! All images are from the Ernst Haas estate.
___
Today Dec, 27 2011 Helen Frankenthaler, one of my favorite American abstract artists passed away at the age of 83. I always loved her expressive use of color and often find my own work very much influenced by her forms and techniques.
Helen is one of the recognizable first great American Female artists, and in my eyes one who's work is both timeless in style and sensibility. Jewish and born in New York City, I feel a special connection to her and her work.
Buy Helen Frankenthaler art prints here.
___
If you haven't already; feel free to follow me on: Facebook – Twitter – Bloglovin