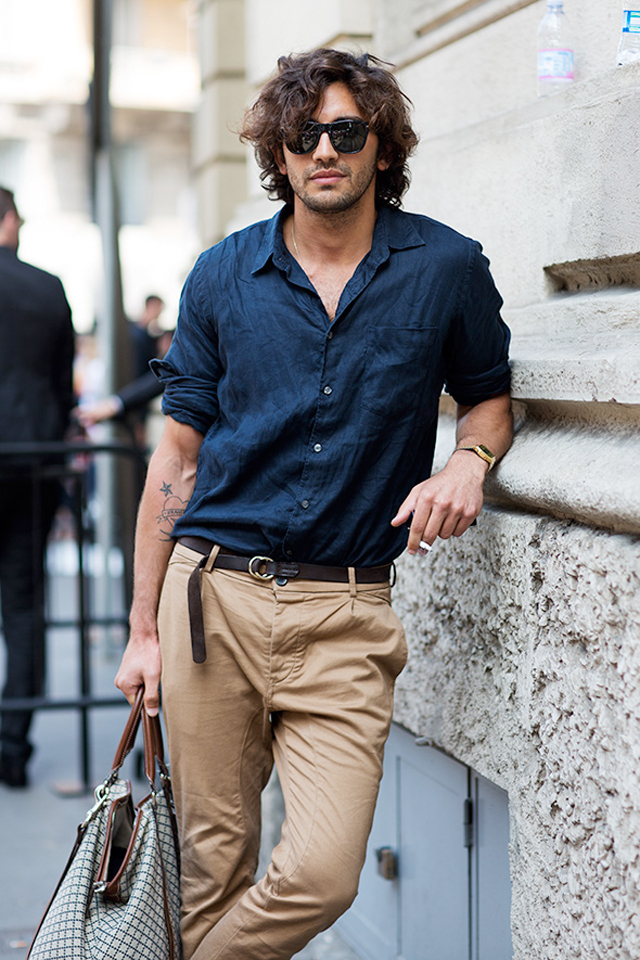 Everything but the cigarette are exactly how I am now feeling about bohmerian dress up days. The hair, my fav, the vintage gold Timex, I crave, and for the bag, I save. I think if the belt were to serious it would not match up to the whimsey of his curls and seemingly, easy go breezy attitude.
Thank you Scott for sharing this.
Please credit responsibly! Photo by Scott Schumann via thesartorialist.com
___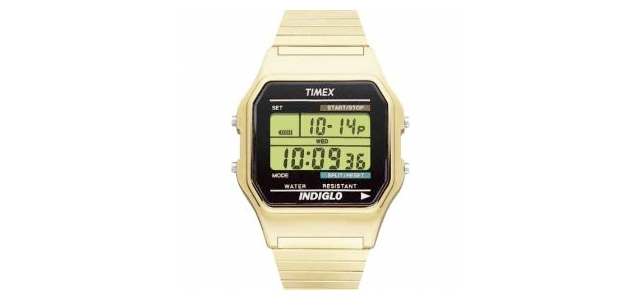 Find the classic gold-tone, Men's digital Timex bracelet watch here.
_ __ ___ _________________________________________ ___ __ _
For more fashion, style & design tips; follow The Bohmerian on:
Facebook – Twitter – Bloglovin – RSS – Tumblr – Pinterest