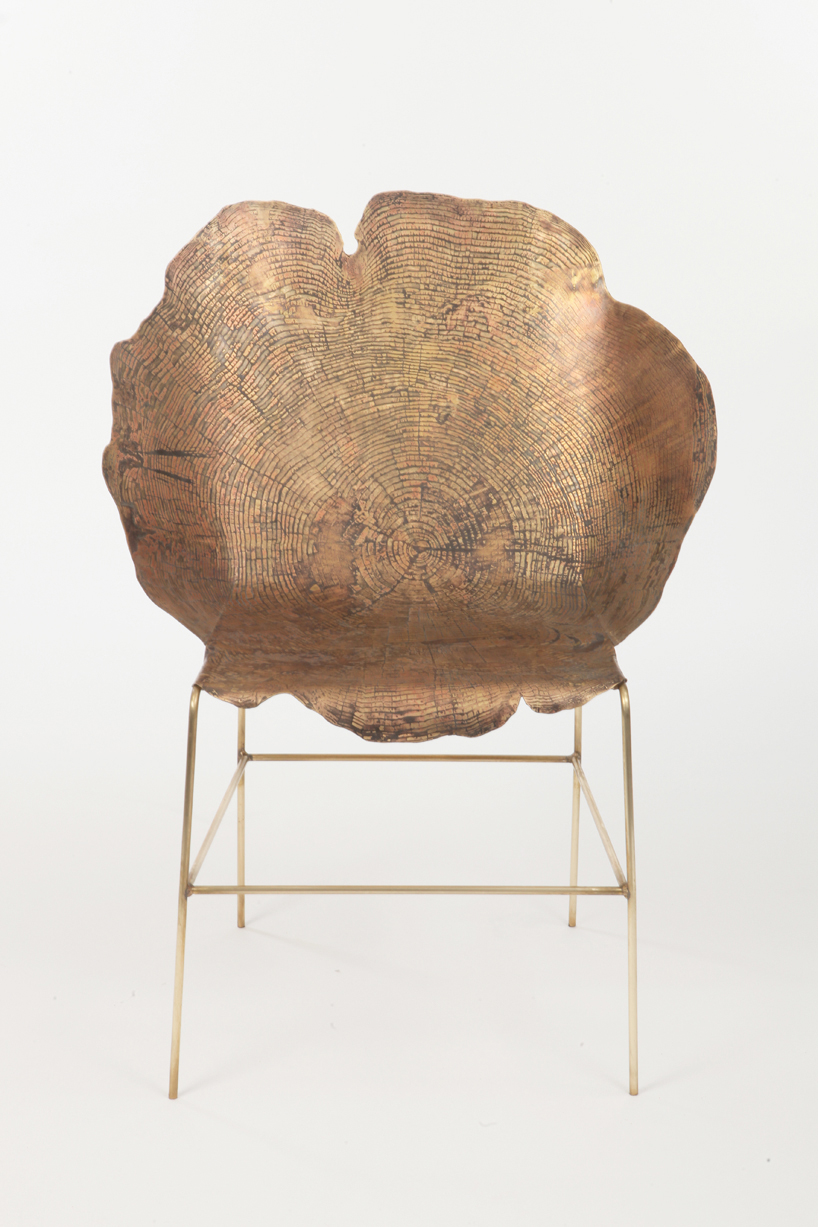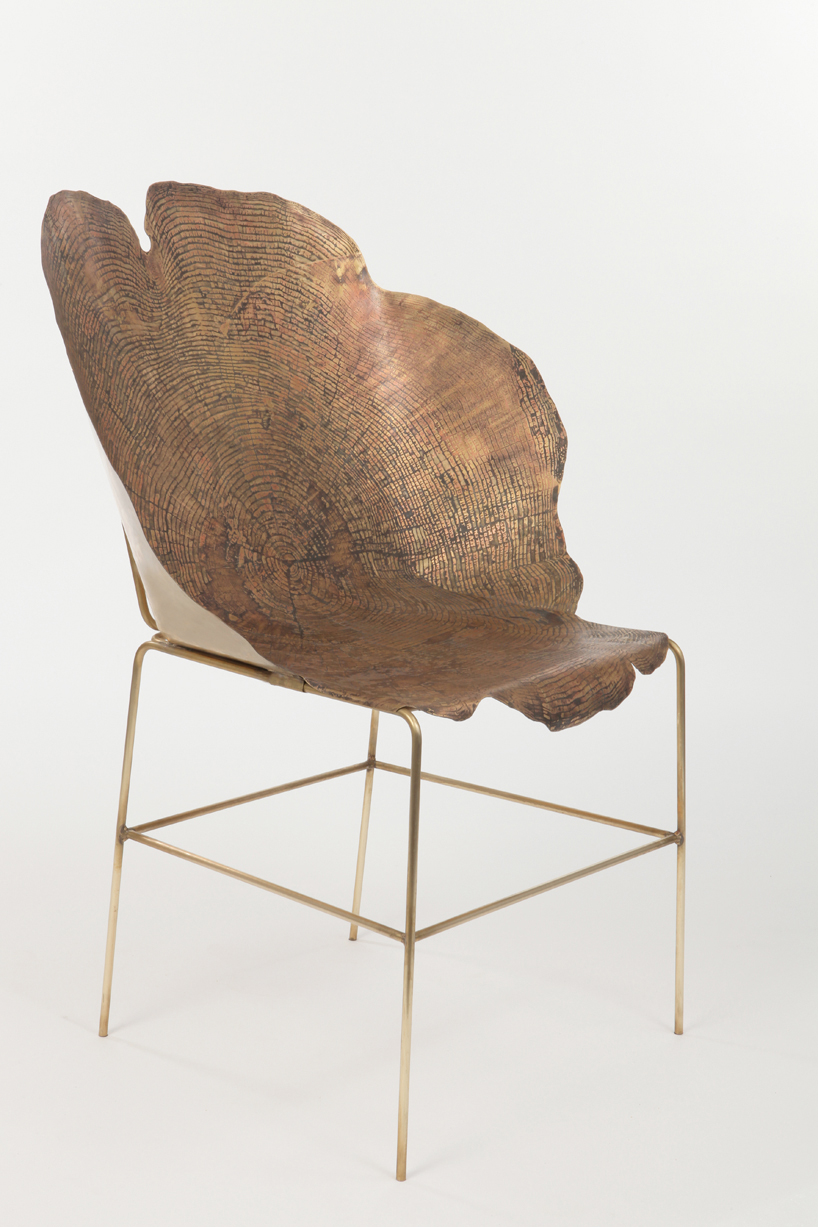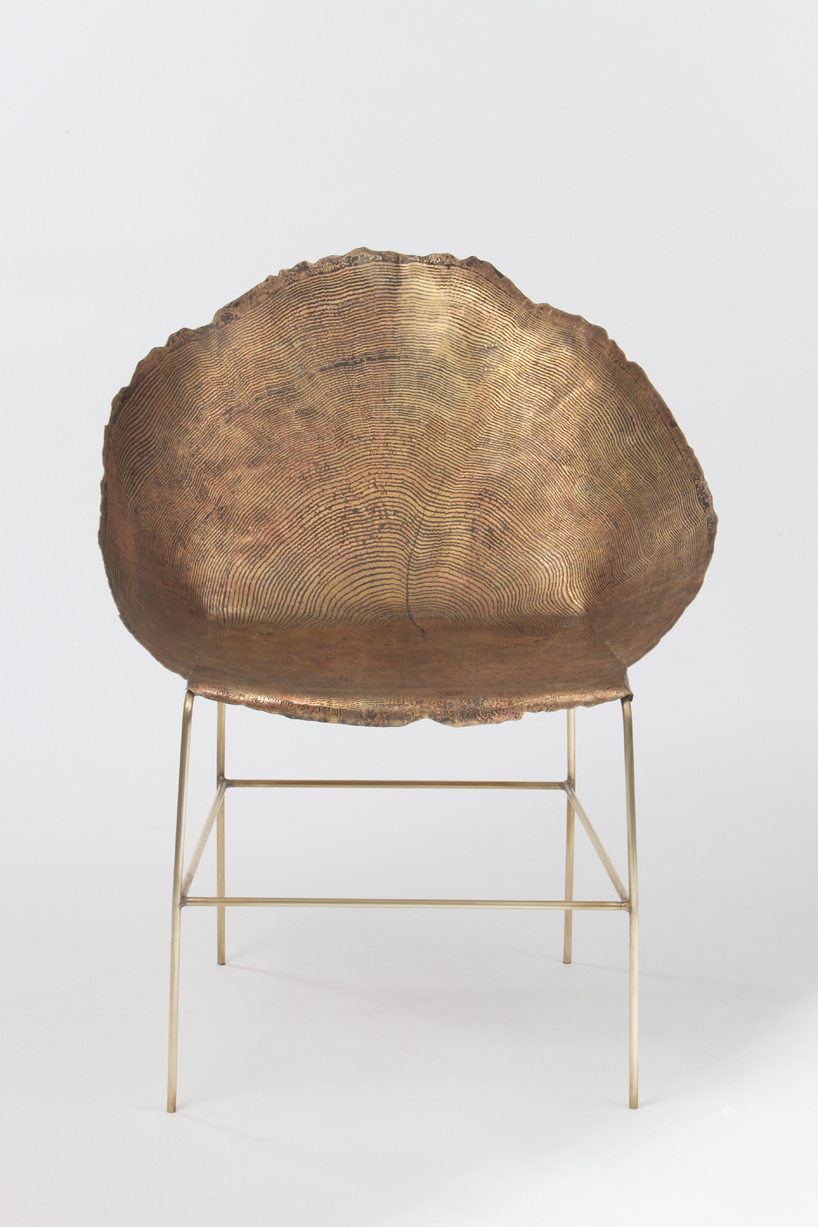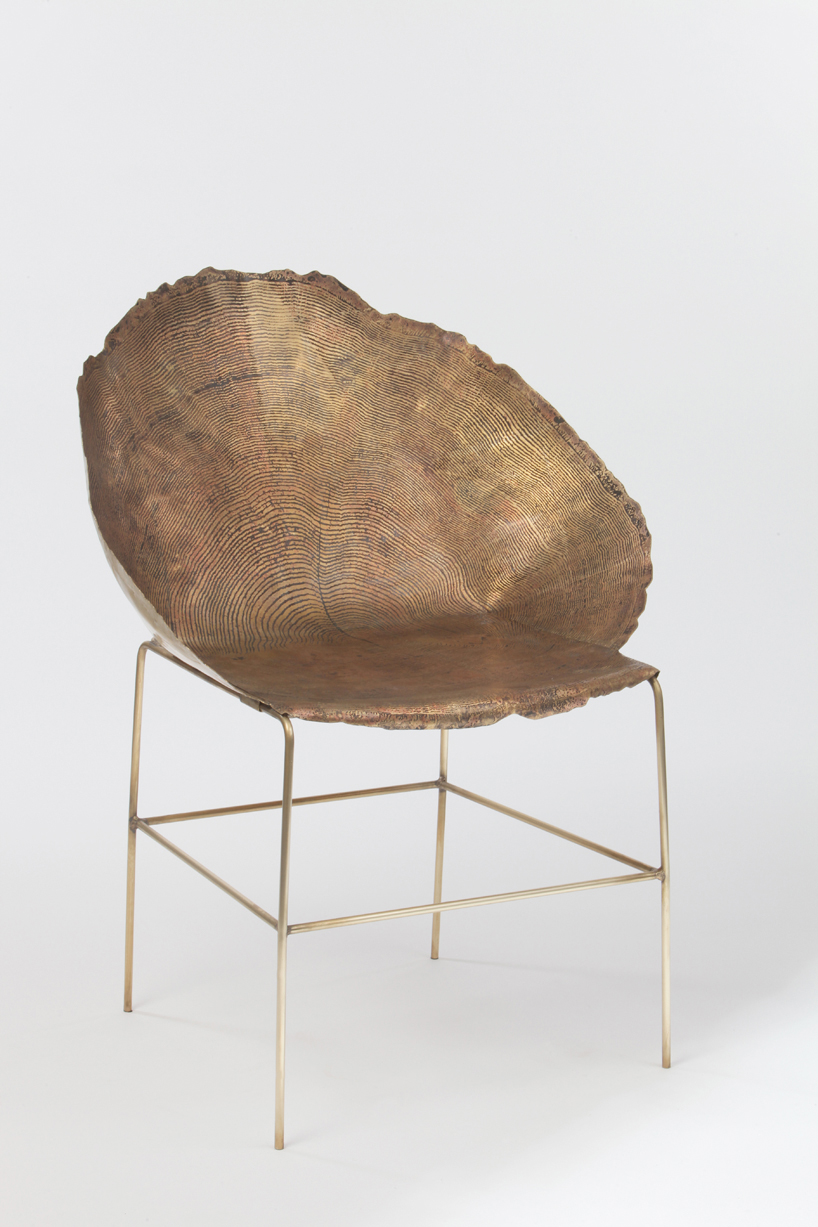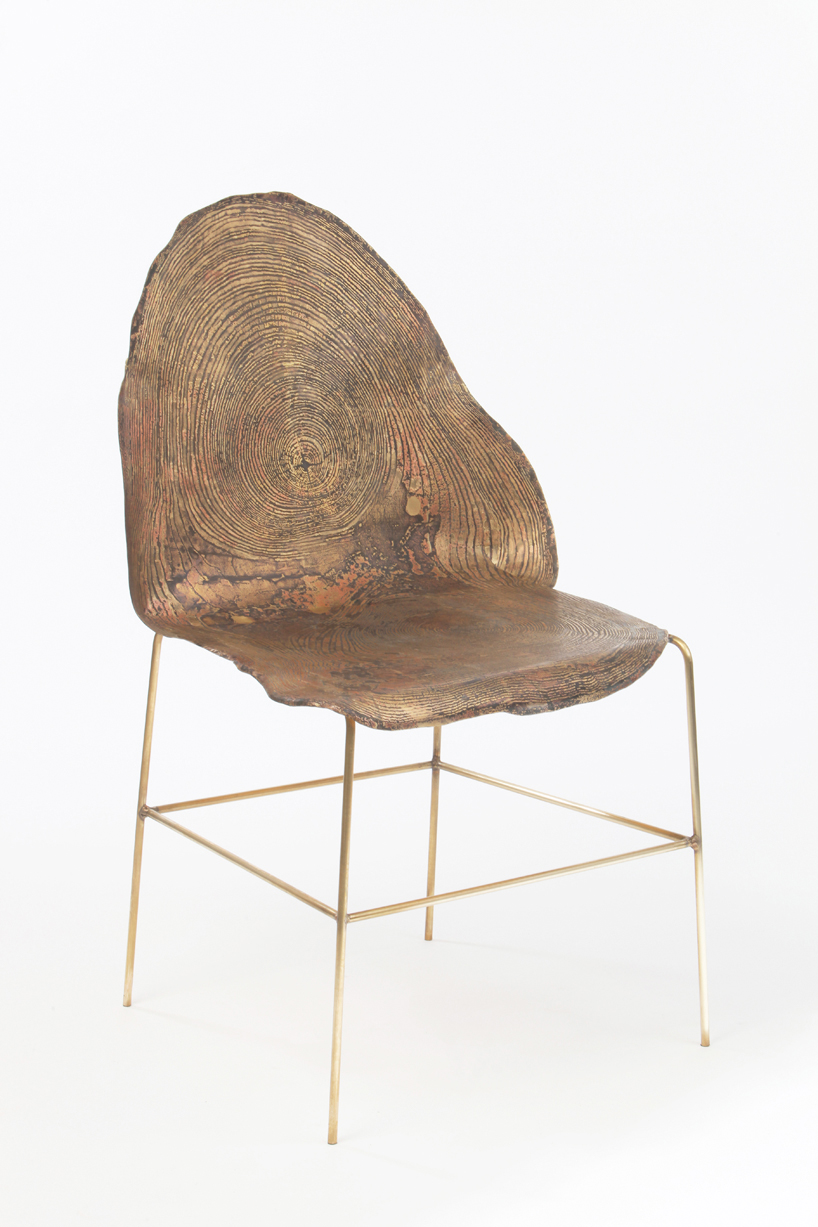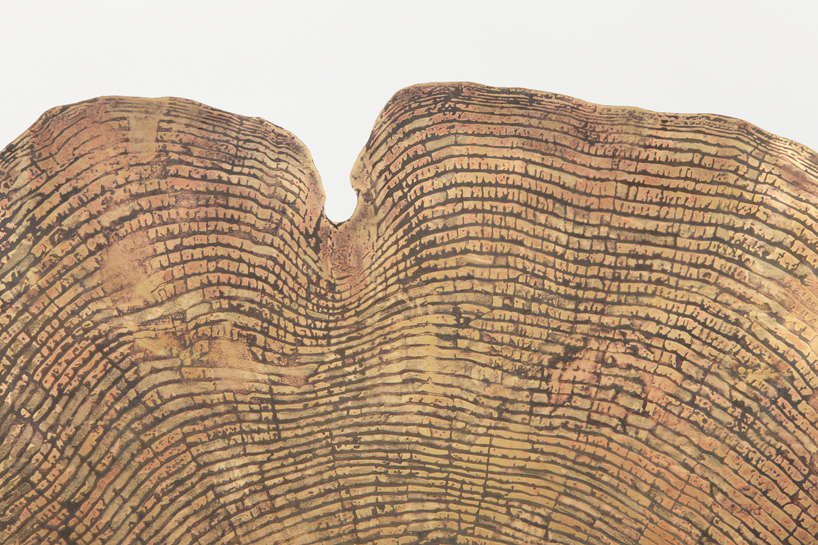 Acid etched, metal "stump chairs", designed by Israeli industrial design student Sharon Sides for her 2012 thesis at the Bezalel Academy in Jerusalem.
Please credit responsibly! All photos via designboom.com.
___
I think these wood grained chairs are super chic, elegant, unique, inventive, and esthetically forward thinking. The cleverly adapted natural patterns remind me of these Bryan Nash woodblock prints in a rather cozy way.
See more pics here.
Behind the scenes video here.
Follow via: Facebook – Twitter – Bloglovin – RSS – Tumblr – Pinterest