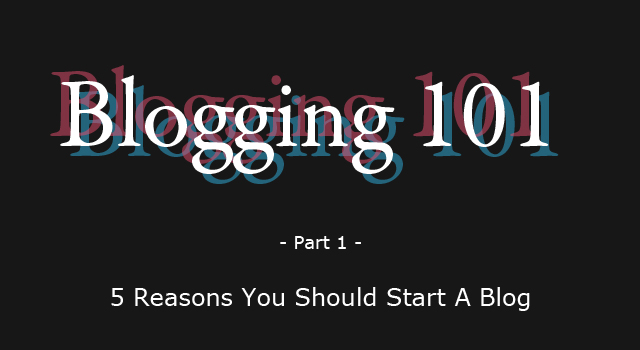 Recently I had asked my dad to start a small personal blog where he could post recipes and share some behind the scene insights to his culinary adventures. My dad who is an amazing chef and an even greater tech-buff instantly responded that blogs were only for people who have the luxury of free time, both to read and write, and so blogging definitely was not for him.
The truth is, I was hoping my dad would consider blogging so my brothers, their families and I would have easier access to some of his favorite dishes that we grew up eating. I figured; if they were posted online then there was a better chance that the recipes would never get lost, that maybe someone else would find them exciting, and more importantly, that the generations to follow would have some virtual and chronological reference to some of their ancestries cultural history (or at least know how to make my dads amazing food).
___
To some degree my dads immediate responses may seem true, keeping a blog can be time consuming, and possibly fewer people may really be interested in reading whatever it is you want to share. Although I don't want to disagree with my dad, I really believe that  blogging does not have to be time consuming and is actually quite important.
Here are 5 Reasons I Think You Should All Start a Blog!
1. Historic Preservation
To many of you this may seem a bit far fetched, but if you think about it; blogging in all forms (wordpress, twitter etc.) is a chronological documentation of what you or we are currently thinking about, excited about, upset about, happy about, eating, drinking, traveling to, friend with, etc. I cant imagine how anyone in the future trying to understand our generation will truly be able to do so without being able to see all that.